By: Rpf Gakwerere
Why does Smigo's daughter, ruthless Ange Kagame hate to the core pro democracy leader Victoire Ingabire Umuhoza? Why does Smigo's daughter hate to the core Rwigara family, especially Diane Rwigara?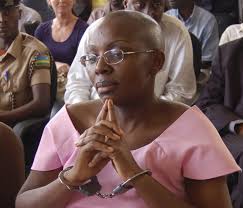 Why is Smigo's daughter, Ange Kagame always cursing Victoire Ingabire Umuhoza and Rwigara family day and night?
Ange Kagame to his friends, especially those under OGS (Office of Government Spokesperson), "Daddy made a mistake to release them, I always warned and advised him against releasing them from prison, their behaviours including that of Kizito Mihigo have made him realise that he made a mistake in releasing them. You can't afford to be soft on bipinga."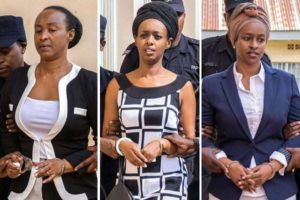 Dear oppressed, enslaved, starving and unemployed Rwandans, why is your real Prime minister Ange Kagame encouraging incarceration or elimination of these innocent people? I hope you have listened to different YouTube audios calling for Victoire Ingabire Umuhoza's immediate arrest or elimination. Who is the mastermind of these hateful Youtube audios?
Stay tuned for details of hateful behaviours from Smigo's daughter, Ange Kagame against pro democracy and human rights activists.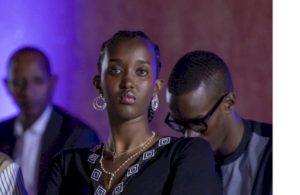 The Kagames create evil events, for me as a corporal, my role is to share. As Brig Gen Geofrey Kyabihende Taban (RIP) used to tell us, "always say something as it easy, especially when it's something concerned with injustice, oppression and unfairness."