By: Command1post
On Tuesday night 19th November, Kenyan intelligence services intercepted two trailers which were ferrying fire arms heading to Uganda.
The trailers were intercepted at Webuye weighbridge by Kenyan police officers on a night patrol.
Kenyan media quoted a police officer as saying that the two trailers were among five that were travelling from Mombasa to Kampala.
The two trailers were seized at Dinaa area following a tip off from detectives.
The source said that two other trailers had been seized in Nairobi while one in Bungoma.
The trailers were held overnight under tight security at Webuye Police Station.
Sources told this website that the swift action of the Kenyan General Service unit followed after a tip off from Ugandan operatives from External Security Organization in Kenya.
A security source also said that the said fire arms which included hand guns have close links with some local actors in Uganda and those from the neighboring Rwanda with the aim waging war against the government of Uganda.
It is indicated that some officials with Rwanda's Defense intelligence working with some actors inside Uganda, were behind the move to sneak in these guns and use them to fight government forces.
According to a trusted source, a senior Rwandan military officer who heads Uganda desk within Rwanda's security apparatus has been receiving funds for Uganda operation from the black box funds ahead of the general elections in Uganda heads.
And according to reliable source, this intelligence offensive proposal on Uganda was approved by authorities in Kigali to logistically support opposition in Uganda during the next year's election by making Kampala very ungovernable.
This also saw the appointment of new Rwandan ambassador to Uganda Col Joseph Rutabana who is described as a lethal operative to oversee these operations.
It is further revealed that after Uganda's intelligence and security services embarked on cleaning up Kampala of Rwandan agents, the country's Military Intelligence started building huge operation teams in Nairobi, Kisumu and Eldoret for the sole purpose of the 2021 elections in Uganda.
Another source told this website that Rwanda and another country in the region have offered themselves and support bases for those who want to destabilize Uganda before or after elections.
It is reported that Rwanda's aim is to support a full scale war on Uganda where it will be fighting a proxy war using wrong elements that have been fighting Uganda from the Democratic Republic of Congo where it also maintains battalions of its forces in both South and North Kivu. Rwandan forces inside Congo are to logistically support these armed bandits to carry out attacks on Uganda and kill Ugandans.
It is also indicated that they also badly want the war to be fought in Kampala city such that very many people can be killed during the fighting such that the international community can quickly come in to force President Museveni to vanquish power even if he wins an elections next year.
"They want to see very many people dead on streets including inciting tribes to kill each other through use of social media to start killing each other."
Against this background, this website understands that several Rwandan agents have been sneaking into Kampala including those who had been deported who are facilited back to Kampala through porous border points.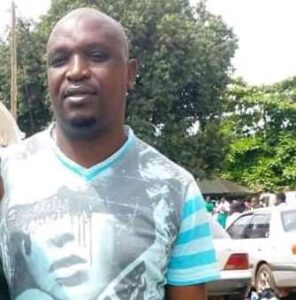 They are taking positions in hot spots in the country to incite riots against the government of Uganda during this election.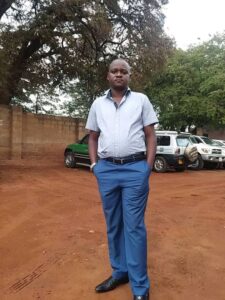 They operate on Kampala road, Kiseka market, taxi parks and Rubaga road.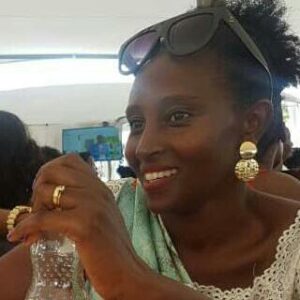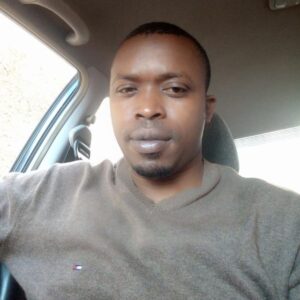 This one helps in security refugees IDs for Rwandan agents from the office of the Prime minister which they use to do ground mobilization.

Suriman, Her husband is in Mubende