By: Chimpreports.com
Authorities in Kigali have jailed Chief Superintendent of Prisons, Camille Zuba after he allowed relatives (wife and sister) to visit Robert Nyamvumba, a younger brother to embattled former chief of defence staff, Gen Patrick Nyamvumba.
According to court documents, On May 25, 2020, CSP Zuba allowed Robert Nyamvumba's wife and sister to visit him at Nyarugenge prison commonly known as Mageregera where he has been incarcerated.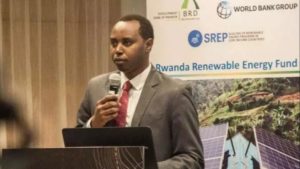 Also, he reportedly allowed a senior police officer at the Rank of Chief Superintendent of Police to visit his wife at the same prison.
This was in violation of COVID-19 directives which had been informed by the outbreak of coronavirus.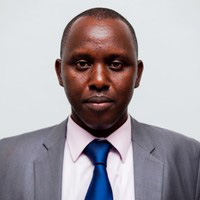 On June 17, 2020, CSP Zuba was arraigned before Nyarugenge Primary Court in Kigali, the prosecution asked court to have him detained for 30 days as investigations into the matter are yet to be concluded. Court ordered that he be held at Nyaza prison as he waits for his trial to begin.
In March, the nation went into lockdown and the government announced strong preventive measures which included suspending of prison visits indefinitely.
Gen Patrick and his two brothers Col Andrew and Robert Nyamvumba have been in detention for some time over unclear cases with Gen Patrick and Col Andrew reportedly incarcerated at Mulindi Military Prison while Robert Nyamvumba, who worked with Rwanda Energy Group, a government parastatal, is charged with illegal power generation.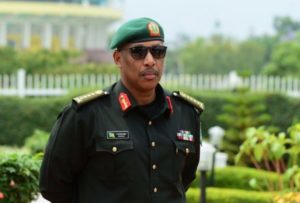 Gen Patrick Nyavumba was appointed Minister of Security and later laid off after close to six months, making him one of the shortest-serving ministers in Rwanda.
According to his sacking letter, he was relieved of his duties "owing to matters of accountability under investigation."
He was ordered to report to the Ministry of Defense for redeployment.