By: Rpf Gakwerere
Young man, Flavien Ngaboyamahina was arrested by assassin Dan Munyuza's police force on 1st August 20, during Covid19 curfew hours. He was tortured and on 4th August 20, the young innocent man died.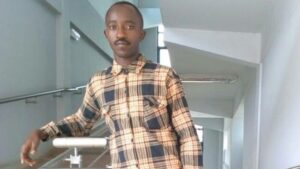 All those who know him say, he was a quiet person with few words, never been a trouble maker or ever committed any crime. He was a decent young man. On this fateful day, he was caught during curfew hours. And criminal Paul Kagame's security operatives did what they know best, torture and kill.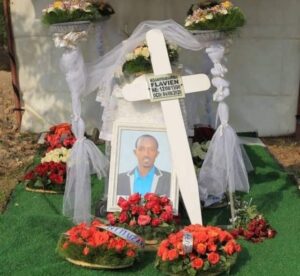 Like millions of citizens who have died under Criminal Paul Kagame's orders, the family of young Flavien Ngaboyamahina will never get justice. This is a satanic regime that rewards killers while honest and decent people are sidelined, castigated and killed.
RIP young man