By: Rpf Gakwerere
Criminal Paul Kagame has today, 31st January 2022 appointed Engineer Ernest Nsabimana as the new Minister of Infrastructure, according to a statement released by the Prime Minister's Office.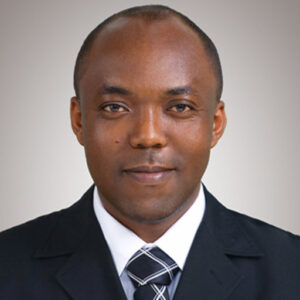 In the same ministry, Patricia Uwase who was the Permanent Secretary from September 2018, has been named State Minister, a position which has been vacant since Jean de Dieu Uwihanganye was appointed Rwanda's envoy to Singapore.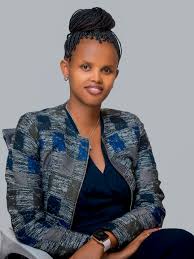 Claver Gatete who was the minister of Infrastructure for almost four years has been appointed the Ambassador and Permanent Representative of Rwanda to the United Nations headquarter in New York, replacing arrogant Valentine Rugwabiza.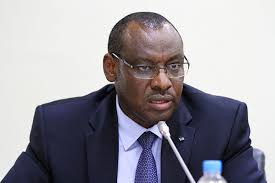 Valentine Rugwabiza has been Rwanda's Permanent Representative to the United Nations since 2016 to today, 31st January 2022. She was appointed after Eugène-Richard Gasana had left his post and demanded asylum in USA. The intimate relationship between criminal Paul Kagame and Valentine Rugwabiza is well known within the corridor of power in Rwanda.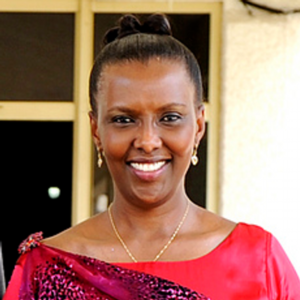 Valentine Rugwabiza is wife to notorious NISS operative and inept social media bot John Polle Sendanyoye. This hunter of innocent people runs numerous pseudo accounts. For example, behind pseudo names of Mwene Kalinda, John Polle Sendanyoye has celebrated deaths of innocent people, called for killings of innocent people, praised assassinations of innocent citizens, applauded human rights excesses and cheered economic plundering by the Kagames.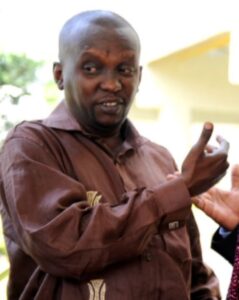 Under pseudo social media account of Mwene Kalinda, the heartless NISS operative, John Polle Sendanyoye has praised all atrocities committed by the satanic regime. In comfort of Rwanda's tax payers' rented house in Newyork, USA, John Polle Sendanyoye runs several social media accounts and manages regime operatives who are assigned on monitoring social media contents especially accounts run by anti regime activists. Now, it seems criminal Paul Kagame no longer needs their services, they will be returning to Rwanda into the ablivion of unemployed and hopelessness.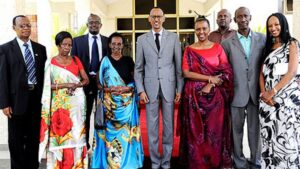 In October 2018, when Louise Mushikiwabo was elected as Secretary General of Organisation internationale de la Francophonie (OIF), incompetent Valentine Rugwabiza thought she was the natural successor – to be appointed as Rwanda's Minister of foreign affairs to succeed Louise Mushikiwabo, a belief that her notorious NISS operative husband, John Polle Sendanyoye also held. Unpredictable Dictator Paul Kagame went for Dr Vincent Biruta as his foreign minister.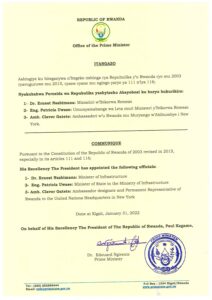 The replacement and removal of incompetent Valentine Rugwabiza has been engineered by Jeannette Nzirorera Kajuga Gasana Kagame and her daughter Ange Kagame.
Where will Criminal Paul Kagame now fix his side dish? Or will she be dumped like other previous side dishes.
https://bit.ly/3IJirmq
———————————————————————————————————–
N.B: you can follow me at – Robert Patrick Fati Gakwerere page (Facebook page), @RGakwerere (tweeter) https://twitter.com/RGakwerere?s=08 or at my blog – rpfgakwerere.org.
However, for those in the enclave – Rwanda, the blog rpfgakwerere.org was blocked by the junta regime, it can't be accessed unless you are using VPN.