All political criminals love and adore medals due to their self aggrandisement. They see medals as a sign of their tangible achievements. An illusional way of thinking!! To them, medals are admirable signs of being loved. In most cases, they reward their criminality with medals. To the sober mind, medals awarded to these political criminals are seen as erroneous perception of reality.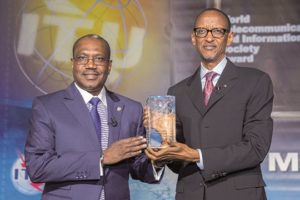 In Africa, there is no any political criminal who is obsessed with awards and medals like criminal Paul Kagame. Over the years, he has wasted the country's meagre resources in hiring different Public Relation firms and lobbyists to bid for such useless medals which serves his inner illusional egos and criminal mindset.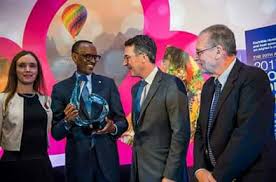 Over the years, this criminal has continuously killed fathers, sons, daughters…..all humanity in general. The only award for him, should be maximum prison for his human rights atrocities and economic crimes.