Waste of resources summit. As they met in Luanda, Angola. As usual, hundreds of social media pseudo accounts which are supervised by DMI and Pilato's office spent a day attacking and insulting president Museveni.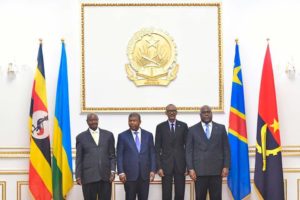 This summit is what DMI operatives are calling KUPOTEZA LENGO, pretending as if your pro – peace while building military capabilities at different points within DR Congo.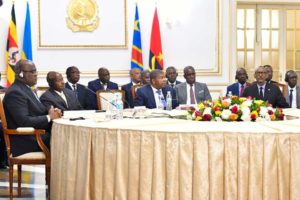 Why did the president of Angola – João Manuel Gonçalves Lourenço not invite Burundi in this waste of time and resource summit?
Peace can't be achieved in the greatlakes region without the involvement of all stakeholders, and with Pilato, the proprietor of terrorism still in power, peace will remain a far fetched theory in the region.