From: correspondent
On 17th March 2019, Joseph Kabuleta who was always known as a sports journalist suddenly appeared on NTVs Fourth Estate programme and gave an excellent performance on the issues surrounding the tensions between Rwanda and Uganda.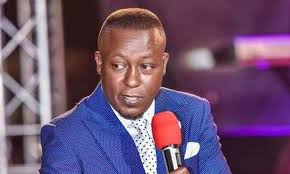 This interview was watched by Gen James Kabarebe who immediately established contact with Kabuleta through a known link between Rwanda and Ugandan media. It should be noted that Gen James Kabarebe is the head of Uganda desk within Rwanda's security apparatus.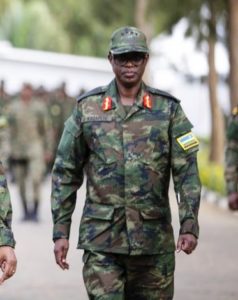 Kabuleta who is well known to love money and his love of finer things in life was offered a new project. The project was to use his good command of English and good oratory and writing skills to mobilise Ugandans against President and his family. The project was to only focus on the first family.
Kabuleta happily accepted the challenge and his budgetary requirements of an initial payment of 200,000 USA dollars was paid at Speke Apartments on 07th May 19 and he immediately set out to begin.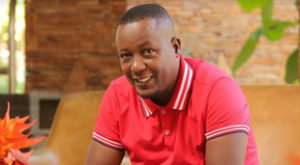 CMI through its sources in Kigali got a tip off and started surveillance operations on Pastor Mbonyes church and they have indeed discovered alot of dirt in that church. It's not yet clear whether the church will not be closed. Despite recommendations from his security gurus, President Museveni has not agreed to close the church as of now.
It's now clear that DMI has prioritised attacks on president Museveni's family, they started with Gen Salim Saleh, Gen Muhoozi, Odrek Rwabwogo and First lady, next will be Karugire, Natasha, Kamuntu, Pastor Patience and others. These unprecedented and relentless smear campaigns are sponsored by DMI at the direct instruction from President Paul Kagame.
In Rwanda, last year – 2018, the president's office with the help of DMI built a social media team which created hundreds of pseudo name accounts. The operation mandate of this team is specifically attack, smear, malign and slander Uganda leadership especiall the first family. Some of these accounts pose as Uganda opposition leaning accounts, yet they are being run from RDB building in Kigali, DMI surveillance centre and dictactor Paul Kagame's office.