By: Rpf Gakwerere
USA miners, Bay View and Spalena, have released a rebuttal of Rwanda's jurisdictional objections, and alleged that they lost their mining rights in Rwanda because they refused to participate in fraudulent export schemes of passing off DR Congo original minerals as minerals from Rwanda.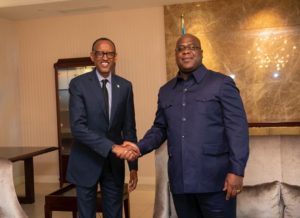 Bay View and Spalena notes, "the authority in Rwanda had always suggested to approve minerals smuggled in Rwanda from DR Congo as minerals mined in Rwanda. We totally couldn't participate in laundering of minerals that are illegally plundered or obtained illegally especially from a different jurisdiction."
Since 1996 to present, criminal Paul Kagame and his satanic system have been plundering DR Congo's minerals. Currently, with Rwanda's special forces controlling South Kivu, North Kivu and Ituri region, the level of mineral plundering has reached the same level of early 2000s when Rwanda's backed and controlled rebel movement – Rally for Congolese Democracy (RCD) was controlling half of the country – DR Congo.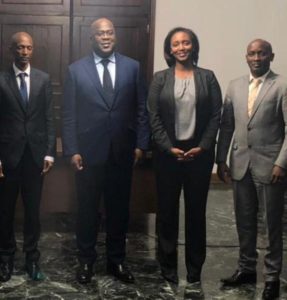 The current plundering of Eastern DR Congo by criminal Paul Kagame and his satanic system, is following the previous regular partners where senior DR Congo military officers in the regions of South Kivu, North Kivu and Ituri are getting their shares in this illegal mining of DR Congo's natural resources. DR Congo's regional military officers are criminal Paul Kagame's partners in this illicit crime of illegally plundering eastern DR Congo.