By: Rpf Gakwerere
Things are not easy for the satanic system especially its leader, dictator Paul Kagame. The internal intrigues are at the highest point, very soon to burst up, which will lead to devastating consequences for the potato enclave – Rwanda. And on the other front, dissidents have started making attacks against criminal Paul Kagame's personal militia of Rwanda Defence Force.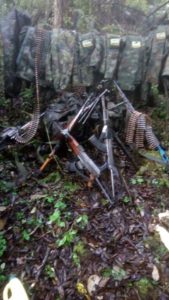 There is also the economic problems of empty coffer, the overwhelming foreign debts which has surpassed the 5 billion USA dollars mark for a country the size of South Kivu or Kampala central with its metropolitan, there is the problem inflation and unprecedented unemployment with youth unemployment knocking at 70 percent. Above everything, innocent people are daily being kidnapped, incarcerated and eliminated.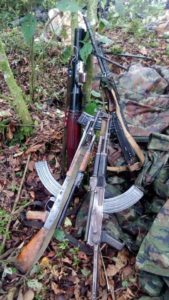 WE ARE MOVING TOWARDS THE D – DAY, WHEN THE SATANIC SYSTEM WILL BE STOPPED AND CRIMINALS FACE THE ARM OF THE LAW.
—————————————————–
N.B: you can follow me at – Robert Patrick Fati Gakwerere page (Facebook page), @RGakwerere (tweeter) or at my blog – rpfgakwerere.org.
However, for those in the enclave – Rwanda, the blog rpfgakwerere.org was blocked by the junta regime, it can't be accessed unless you are using a VPN.