By: Rpf Gakwerere
Where there is cash, the Kagames have their extended hands. For years, the Kagames have amassed millions of dollars in renting out their different houses located around the country to criminal Paul Kagame's intelligence services.
National Intelligence and Security Services (NISS), the notorious police and Directorate of Military Intelligence (DMI), all have their respective safe houses that they use to illegally incarcerate, torture and eliminate innocent citizens.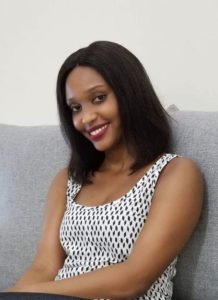 Initially, the Kagames built several mansions around Kigali with a prospect of renting them out to expatriates and diplomats; however, their business calculations did not materialize leaving these several mansions without tenants. This is when criminal Paul Kagame envisaged of renting them out to his intelligence agencies thus turning these mansions into torture dungeons.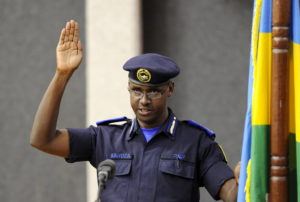 In short, criminal Paul Kagame the businessman rents out his houses to criminal Paul Kagame the assassin for torture, incarceration and killings. The same way, criminal Paul Kagame the ruler hires a private jet from criminal Paul Kagame the businessman to always jet him around the world in his usual endless – waste of resources, foreign trips.
These mansions turned safe houses, were transformed into proper hell on earth, with sound proof walls and solitary rooms restructured. Police's counter intelligence unit, NISS and DMI both have a safe house in Rebero and these three houses are owned by Richard Murefu, brother to Jeannette Kagame Gasana.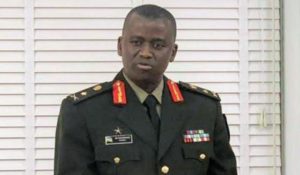 According to my sources within criminal Paul Kagame's intelligence services, Jackie Umuhoza who was kidnapped on 27th November 19, is being incarcerated and undergoing torture at Police's counter intelligence dungeon in Rebero.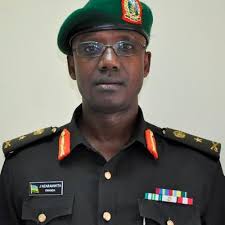 This is a satanic regime which lives by spreading blood of innocent people, survives through spreading blood of innocent people and will be removed through blood of patriotic Rwandans.
—————————————————————————————————————————
N.B: you can follow me at – Robert Patrick Fati Gakwerere page (Facebook page), @RGakwerere (tweeter) or at my blog – rpfgakwerere.org.
However, for those in the enclave – Rwanda, the blog rpfgakwerere.org was blocked by the junta regime, it can't be accessed unless you are using a VPN.