By: Prof Charles Kambanda
After listening to Rwanda delegates' submission during the recent meeting in Uganda, the Deputy Attorney General of Uganda, Mwisigye Rukutana, allegedly wondered whether any of the Rwandan delegates had studied law.
Well, well, let's analyze their law credentials:
1. Rwanda's Attorney General and Minister of Justice – Johnson Busingye – went to Makerere law school, where he earned a PASS degree. He did not qualify for LDC legal Practice Diploma. He never studied law after his PASS degree.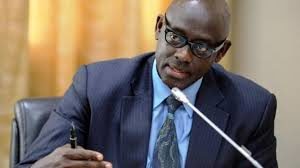 2. State Minister of Justice, Evode uwizeyimana, studied law in Rwanda. He did not qualify to practice law in Canada, where he lived as a refugee. He did a Master's in Human rights and Development in Canada. He was unemployed until RPA/F recruited him from Canada.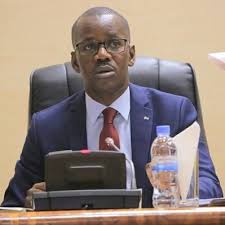 3. Nduhungirehe Olivier, the noisy State Minister for Foreign affairs, studied law but not qualified to practice law in Belgium, where he was a refugee. He was a pauper until RPF/A recruited him from Belgium