By: Seruga Titus
ACP Lynder Nkuranga is Rwanda's new head of External Intelligence the little known lady reports directly to Rwanda's IGP Dan Muyunza.
She is known for recruiting Rwandan girls into Rwanda's intelligence network targeting Ugandan military officers and Police officers for information. They collect information from business deals, criminal activity, political plans, and deliver this information to Rwanda for analysis. LYNDER's job is to collect this information and documentation and deliver them to Dan Munyuza who presents them to Pilato.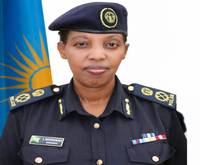 LYNDER has been in Uganda before, she has parents in Uganda and attempted to join the Ugandans Military the UPDF in 2001 only to be denied the opportunity by the Late Mayombo.
She then joined Rwandan Police, being that she has parents in Migera she was quickly promoted and tasked to handle Uganda as her operations portal, her father is Mr. Nkuranga.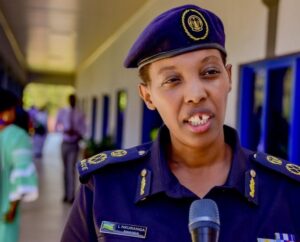 Rwanda is targeting UPDF and high profile individuals in Uganda using young beautiful Rwandan girls that are being recruited, trained, and coordinated by LYNDER closely supervised by the Rwandan police IGP.
High alert to all High Profile UPDF personnel operating alone the Nakasongola route, they have already recruited and trained agents targeting you.
#theinformant
Where Credibility Matters