Yesterday, on 2nd May 2022, Mr Obed Katureebe, a Ugandan, who has never broken any single law, was arrested by Muhoozi Kainerugaba accusing him of being me. Mr Obed Katureebe has been arrested on direct orders and request from criminal Paul Kagame.
For the past three years, Dictator Paul Kagame's killer intelligence has been feeding criminal Paul Kagame that I am Mr Obed Katureebe. Days and night, Mr Obed Katureebe has been attacked by Criminal Paul Kagame's media for being me. And on several accounts Mr Obed Katureebe has always denied to his CMI questioners of being me.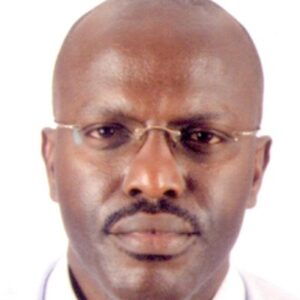 Recently, Mr Obed Katureebe wrote a very interesting article denying that he isn't me, and supporting Mr Muhoozi Kainerugaba's political ambitions. And now, the person that he supports has locked him.
Muhoozi Kainerugaba, please release Mr Obed Katureebe, the man isn't me, he has never been me and he will never be me. That Civilian, with no single military education – training will never be me.
Since January, I have been writing on my social media handle that Muhoozi Kainerugaba has been hunting me down for elimination on orders of criminal Paul Kagame, and now, he has arrested a wrong person in the name of appeasing his recently acquired uncle.
Muhoozi Kainerugaba is liable to whatever happens to Mr Obed Katureebe.
Let assume, in case Muhoozi Kainerugaba arrests me, which crime have I committed in Uganda? Which crime am I accused to have committed in my country, Uganda?
By: RPF Gakwerere, a military corporal for more than three decades.