By: Robert Patrick Fati Gakwerere
Criminal Paul Kagame is steadily cleaning his RDF militia army. Today, in early hours of 7th June 2023, Kagame has dismissed with disgrace some of his bloodthirsty thugs within his militia army i.e Maj Gen Aloys Muganga and Brig Gen Mutiganda. This has made me to thank the Criminal Dictator.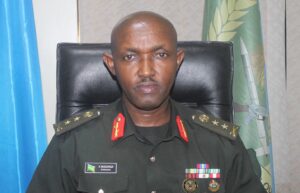 A statement by the Rwanda Defence Force (RDF) noted that two senior commanders and 14 officers have been dismissed.
"The dismissals and rescission of service contracts take immediate effect," it added. No reason was given for the changes.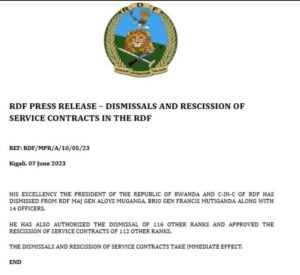 Criminal Paul Kagame on Tuesday had also appointed Lt Gen Mubarak Muganga as the new chief of defence staff, and Vincent Nyakarundi as army chief of staff, a statement from his office noted.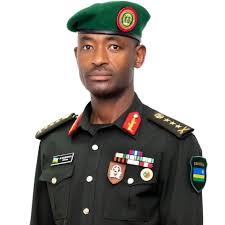 In its statement on Wednesday, 07th June 2023, the RDF said Major General Aloys Muganga and Brigadier General Francis Mutiganda were among those dismissed.
Maj Gen Aloys Muganga had been appointed commander of mechanised forces in 2019, while Mutiganda had been in charge of external intelligence at the NISS until October 2018 when he was called back to RDF headquarters in an unspecified role.
In addition to the 14 other sacked officers, Criminal Paul Kagame "also authorised the dismissal of 116 other ranks and approved the rescission 112 other ranks", the RDF statement said.
One of the thug criminal Paul Kagame has dismissed, was in 2013 used from the beginning in the assassination of Col Patrick Karegeya, a mentor.
How is Brig Gen Francis Mutiganda feeling now, after participating in brutal assassination of my mentor, Col Patrick Karegeya on orders of Kagame? Blood of innocent people has its consequences.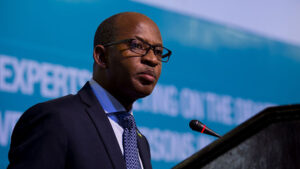 Now, after his usefulness no longer required, Criminal Paul Kagame has dismissed with disgrace Brig Gen Francis Mutiganda from RDF, and his bank accounts ordered to be blocked.
With time, disgraced Brig Gen Francis Mutiganda will be eliminated for knowing too much of Criminal Paul Kagame's secrets. Remember, Criminal Paul Kagame runs a mafia system.