By: Rpf Gakwerere
Look at this weed boy from Matonge in Belgium, known in criminal Paul Kagame's office as Bitama, celebrating when the country is turning into a failed state. God has blessed DR Congo with totally everything except leadership.
While criminal Paul Kagame and his satanic system are continuously taking full control of DR Congo, the accidental president of DR Congo is busy celebrating the birthday of his oldie slay queen from Bukavu – Denise Nyakeru Tshisekedi.
What are they celebrating when the country is being ravaged with wars, insecurity, assassinations, diseases, high infant mortality rates, failed health system, dying education system, high cost of living especially around major towns, sky rocketing unemployment, plundering of the economy and natural resources, political uncertainty, culture of corruption and embezzlement, tribalism and nepotism?
As DR Congo's accidental president is celebrating the birthday of DR Congo's queen – Denise Nyakeru Tshisekedi; army battalions from Rwanda Defence Force are in full control of both Kivu provinces. Rwanda's Special force units are deployed in provinces of Orientale, Maniema and Equateur. Rwanda's Directorate of Military Intelligence (DMI) operatives are deployed in Katanga's largest town of Lubumbashi, Kasai occidental – Kananga and Kasai Oriental – Mbuji-Mayi. A special operation unit under Col Ngarambe was deployed in Kinshasa. All these deployments were approved by the accident president of Dr Congo – Félix Tshisekedi.
DR Congo has well qualified, extremely educated, incorruptible and human loving Patriotric people. Unfortunately, these never get the presidency.
Instead, the presidency always falls in the hands of criminals, human rights abusers, thugs, mafia cartels, corrupt racketeering gangs, money and mineral launders and warmongers. For the weed man from Matonge in Belgium, the incompetent and unqualified dude got the presidency on silver plate through a back door deal with then President, Joseph Kabila.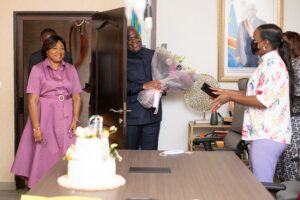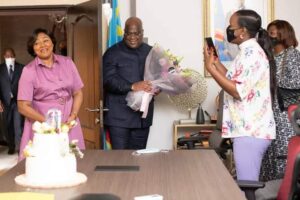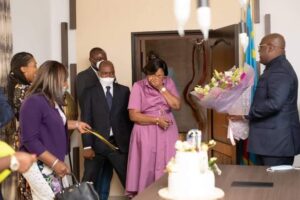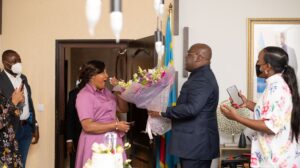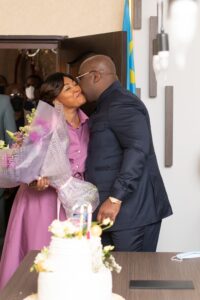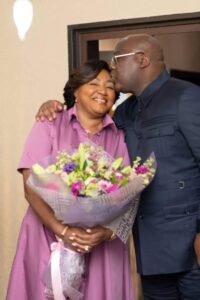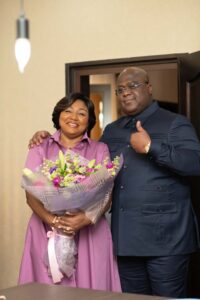 ————————————————————————————————————
N.B: you can follow me at – Robert Patrick Fati Gakwerere page (Facebook page), @RGakwerere (tweeter) or at my blog – rpfgakwerere.org.
However, for those in the enclave – Rwanda, the blog rpfgakwerere.org was blocked by the junta regime, it can't be accessed unless you are using VPN.