By: Robert Patrick Fati Gakwerere
Second Lieutenant Ian Gasana Kagame. Today, 15th January 2023, for the first time, Ian Gasana Kagame appeared on close protection detail/team of Criminal Paul Kagame.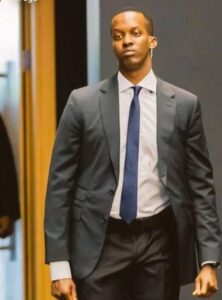 Second Lieutenant Ian Gasana Kagame is attached to Intelligence Office within the presidential guard.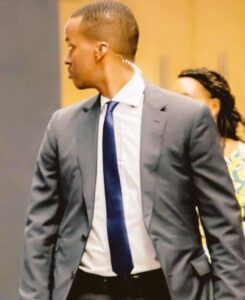 Why has Criminal Paul Kagame not deployed his 'son' to DR Congo as his continuously doing to other lower ranking military officers in what his always referring to his senior commanders as gaining field experience? But always send other people's children to die in unnecessarily war.