By: Rpf Gakwerere
Dear oppressed, enslaved, starving and unemployed Rwandans, things are not good in Smigo's land.
1) Internal intrigue within RPF-ruling party is at the highest.
2) Intrigue within the security apparatus is at the highest, with senior officers under house arrest, close surveillance and others in safe houses.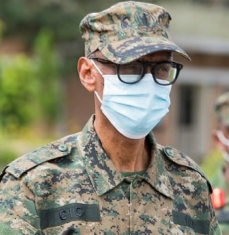 3) The economy has totally collapsed with IMF loaning the potato enclave two times since March at the cost of $ 214.4 Million USA dollars.
4) Smigo/Sméagol is living under fear, living in 4 different military locations. Since mid March, the 57Kg skinny dictator has been living in bunkers. At the moment Smigo trusts no one except his children, especially Ange Kagame, the real Prime minister of the potato enclave (Rwanda).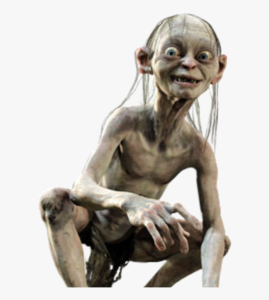 5) Since February 2020, Smigo's Directorate of Military Intelligence (DMI), rebranded last year as Defence Intelligence, heightened the security level to RED. Within Smigo's bloodthirsty intelligence apparatus, red means a state of emergency operation mechanism. At red, Smigo's intelligence services have exclusive rights to arrest, kidnap, incarcerate, torture, interrogate or kill without asking Smigo's permission. Since 2020, Smigo is always briefed by his ill trained intelligence thugs on how anti regime sentiment is on the increase with uneasy within the army and ruling party circle.
STAY TUNED