By: Rpf Gakwerere
SPY GAME.
Gen James Kabarebe spy girl working in Zimbabwe and Mozambique is in the bed of MDC alliance president – Nelson Chamisa. And Nelson Chamisa is a friend to Bobi Wine of Uganda.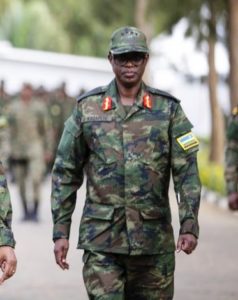 Gen James Kabarebe's spy girl operating under a UN organisation in SADEC countries (Mozambique and Zimbabwe) became a bed friend to Nelson Chamisa before Bobi Wine had become a friend to MDC alliance president – Nelson Chamisa.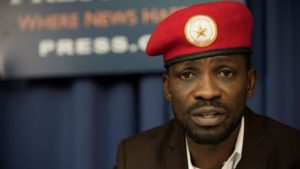 Follow the high ended spy game, underground game that online noise gullibles won't see. The game of cash, logistical support, chaos and changing the regime in Uganda by all means necessary.
For me, the corporal, I am merely following this chess game. The game by J3 supremo – Gen James Kabarebe in trying to destroy his own country Uganda. Remember, Gen James Kabarebe's father is 100% MUNYANKOLE from Ibanda with no single Rwandan blood.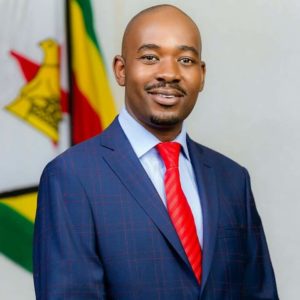 On 26th April 19, Gen James Kabarebe travelled from Lusaka, Zambia to Harare, Zimbabwe for another security briefing with embassy officials. Rwanda's ambassador to Zimbabwe is James Musoni a regime insider and also a close working friend with Gen James Kabarebe.
And a month later, 26 May 2019, Bobi Wine travels to Zimbabwe at the invitation of Nelson Chamisa, the MDC alliance president.