By: Rpf Gakwerere
On the 3rd September 2019, Uganda's well known blogger and a security specialist – Titus Seruga informed his followers that a Rwandan by the names Claude Mabrushaimana a Taxi Driver and a Trained Assassin is wanted by Ugandan security.
Seruga further noted, "Information available is that Claude is believed to have entered Uganda on a mission to assassinate a VIP in Uganda, no details of a targeted VIP have yet been released.
Whoever has information about the above individual please contact police and make reference to this post Claude is dangerous and armed, he is highly trained in combat."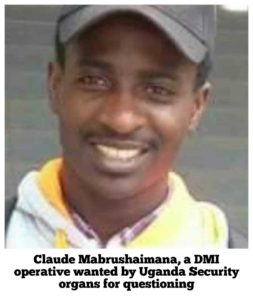 Three days after Titus Seruga's warning, yesterday a Rwandan national that was in DMI's most wanted list, Kamikazi Princess and her bodyguard, Ruhegyera Ntereho were assassinated along Entebbe Expressway.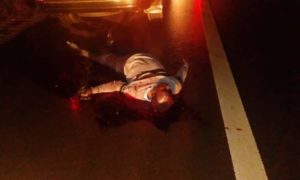 The assassination of Kamizazi Princess has the hallmarks of DMI modus operandi, it reflects other DMI hits in the greatlakes region like AIGP Andrew Felix Kaweesi's assassination, DPC Muhammad Kirumira's assassination, Col Muhammed Abiriga's assassination, the recent assassination of Louis Baziga in Mozambique…etc.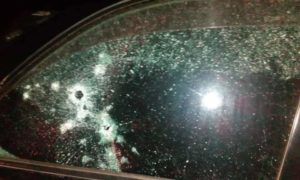 As long as the centre of DMI terrorism in Uganda – Rwanda's embassy in Kampala is still operative/open; innocent people will continue losing their lives at the hands of a terrorist system ruling the potato enclave – Rwanda.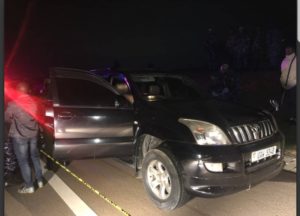 N.B: you can follow me at – Robert Patrick Fati Gakwerere page (Facebook page) or at my blog – rpfgakwerere.org.
However, for those in the enclave – Rwanda, the blog rpfgakwerere.org was blocked by the junta regime, it can't be accessed unless you are using a VPN.