By: Rpf Gakwerere
Information from assassin Dan Munyuza's office indicates that kidnapped Miss Jackie Umuhoza is still undergoing intensive physiological torture in Assassin Brig Gen Dan Munyuza's torture dungeon.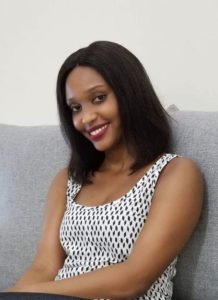 The torture is being conducted by well known bloodthirsty psychopath CP Egide Ruzigamanzi nicknamed in Criminal Paul Kagame's intelligence circle as "Afande Damu" due to his thirst for blood of innocent people. Within the potato enclave's security apparatus, even senior military and police officers fear CP Egide Ruzigamanzi.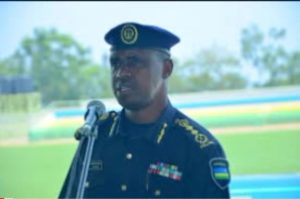 A senior military officer at the rank of a Colonel told the corporal that, "I would rather meet Satan himself than meet that Muyayi from Burundi. When Egide knocks at your door step, expect death to follow."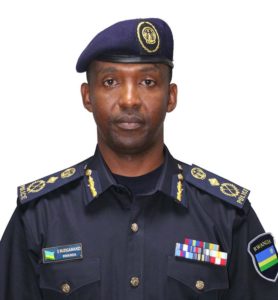 For the past 6 nights, since her kidnapping on 27th November 19, Miss Jackie Umuhoza has been directly under the hands of the most brutal operatives in the history of Rwanda, assassin Brig Gen Dan Munyuza and his bloodthirsty attack pet, CP Egide Ruzigamanzi.
—————————————————————————————————————————
N.B: you can follow me at – Robert Patrick Fati Gakwerere page (Facebook page), @RGakwerere (tweeter) or at my blog – rpfgakwerere.org.
However, for those in the enclave – Rwanda, the blog rpfgakwerere.org was blocked by the junta regime, it can't be accessed unless you are using a VPN.