By: Rpf Gakwerere
Last night, while criminal Paul Kagame and members of his inner circle were enjoying wine and fine cuisine prepared by a Moroccan chef, at village Urugwiro. On the streets of Kigali, criminal Paul Kagame's Directorate of Military Intelligence (DMI) were spilling blood of innocent Rwandans.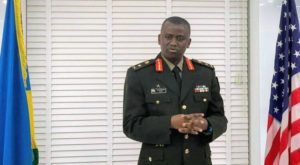 On 24th December 19, Eddie Bagamba was assassinated in front of his gate at exactly 23:11 while coming from an evening Christmas prayer. According to sources, Eddie Bagamba was shot with a silencer gun because none hard the gun shot, it's only when they opened the get to let him enter the compound that they found a lifeless body of Eddie Bagamba with a bullet wound in his head. His life lifeless body and car were found few meters away from his house.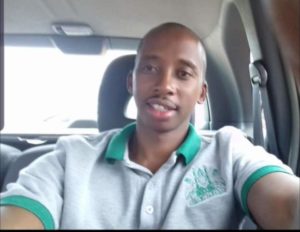 In Rwanda, it's only special forces operatives, presidential guards and selected intelligence operatives who have silencer guns. This was an execution by criminal Paul Kagame's intelligence service.
According to sources from criminal Paul Kagame's intelligence circle, Eddie Bagamba was assassinated due to being suspected as a Ugandan spy. Just last month, Gen Fred Rwigema's sister Joy Agaba Rwigema was assassinated for being suspected to be a Ugandan spy…
Full info tomorrow