By: Rpf Gakwerere
On 10th December 19, I posted on my Facebook page on how the potato enclave's (Rwanda) well known assassin Brig Gen Dan Munyuza is inquiring more information about Edgar  Muvunyi Tabaro and other two human rights activists, Prossy Boona and Rutaburingoga Sulah Wakabirigi.
Three days after my post, on 13th December 19, during a meeting between Uganda and the potato enclave (Rwanda) in Kampala, the above three individuals including others were mentioned by Major Gen Joseph Nzabamwita, Rwanda's director of National Intelligence and Security Services (NISS).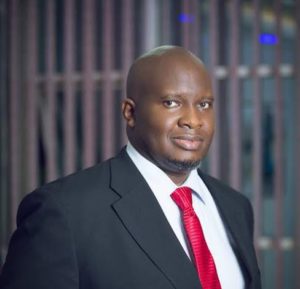 In this meeting, Maj Gen Nzabamwita suggested that Edgar Muvunyi Tabaro, Prossy Boona, Rutaburingoga Sulah Wakabirigi and others ought to be relocated to other countries, away from the region. Rwanda government suggested Australia or Canada; through UNHCR refugee programs/schemes. Unfortunately, most of the names mentioned by Rwanda delegation are Ugandans.
The 13th December 19 meeting in Kampala was meant to facilitate in fast tracking the implementation of MoU agreement signed in Luanda, Angola on 19 August 19. However, the meeting ended with sharp disagreements between Uganda and the potato enclave (Rwanda) on issues such as border closure, spying/espionage, interferences on internal matters, killing of Ugandans by Rwanda's security agents at the border between these two countries…etc.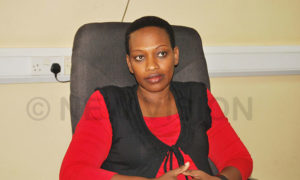 On 23rd December 19 and 28th December 19, city lawyer – Edgar Muvunyi Tabaro was the subject in Rushyashya and Igihe respectively. Rushyashya and Igihe are military intelligence tabloids which are owned and managed by the potato enclave's (Rwanda) Directorate of Military Intelligence (DMI), currently rebranded as Defense intelligence. These intelligence mouthpieces mainly focus on the local audience.
For the past two years, senior Ugandan and Burundian officials have constantly been callously insulted on daily basis by these tabloids which are directly under the control of criminal Paul Kagame. President Museveni and president Nkurunziza leading the pack of those being insulted by criminal Paul Kagame through his tabloids.
When your name is mentioned by Rushyashya or Igihe, especially on the light of being an anti Criminal Paul Kagame, know that your name is already earmarked for elimination. On 23rd December 19 and 28th December 19, Rushyashya and igihe, respectively, put Kampala City lawyer Edgar Muvunyi Tabaro at the centre of their fabricated story; on a plan between Uganda and Burundi to attack the potato enclave (Rwanda).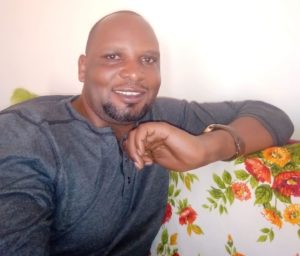 For those who know the workings of criminal Paul Kagame's intelligence services, understand their evil art of fabrications, lies, satanic science of demonising and cold-blooded zeal to kill anyone that questions the satanic regime of criminal Paul Kagame.
As I post this, Edgar Muvunyi Tabaro, Prossy Boona, Rutaburingoga Sulah Wakabirigi et al; are on Brig Gen Dan Munyuza's radar for elimination at any acquired or available opportunity. Currently, IGP – Brig Gen Dan Munyuza is the head of Uganda desk, having replaced treacherous assassin Gen James Kabarebe, and Brig  Gen Dan Munyuza is yawning to impress his master by a high profile assassination.
—————————————————————————————————————————
N.B: you can follow me at – Robert Patrick Fati Gakwerere page (Facebook page), @RGakwerere (tweeter) or at my blog – rpfgakwerere.org.
However, for those in the enclave – Rwanda, the blog rpfgakwerere.org was blocked by the junta regime, it can't be accessed unless you are using a VPN.