Written by Nicoletta Grimaldi.
My name is Nicole Grimaldi and Solange Kanimba Grimaldis ex sister in law. Solange Kanimba Grimaldi also known as Soso, came into our lives in 2006 when she married my brother Sergio Grimaldi. We are Italian South Africans and we have an architecture business in both South Africa and Italy.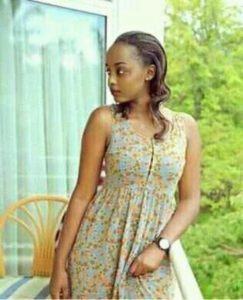 When my brother got involved in a car accident which left him handicapped, Solange began to neglect her wifely duties. Later on my brother died of a sudden onset of multiple organ failure. However, despite his physical handicap from the car accident he had not suffered any internal organ injury and was perfectly healthy. Then Solange made a shocking move when she married my father George Grimaldi who was 30 years her senior. I believe she married him because of his money. We were only two children, my brother and I and Solange made sure that my own father hated me by fabricating lies about me.
When my dad died of a stroke in 2010 she inherited everything the two houses he owned in sandton and part of the business in Italy. She also had a daughter called Keza who was from a previous relationship she had with a man in Rwanda. Following my father's death, I heard she met a Congolese businessman Bienvenue Mabiala and they married in Cape Town.
He owned a clothing shop where she worked but they constantly fought according to sources.
It didn't take long and Bienvenue Mabiala died of multiple organ failure like my brother Sergio.
That didnt stop her again she remarried a south african man Thabo Ranaka who had tenders in South Africa and was mildly into ANC politics.
It's said her Rwandan boyfriend who works for military intelligence called Dan Munyuza is the one who always helped her to kill all her husbands. He is also known to be the father of her children.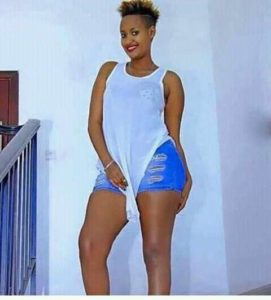 She married him to get South African citizenship which she did and got for her two children she was supposedly had with her South African husband. In reality the children were fathered by her Rwandan husband whom she had always introduced as her brother.
Thabo Ranaka came to find out about this when one of the children had an accident and the father decided to donate blood. He found out that his blood group did no match that of his child.
This prompted a DNA paternity test which showed the two children were not his. When the husband found out about this he filed for divorce and plan to have her deported. Solange then fled South Africa to Namibia then Rwanda to drop the kids at the real husband's place then to Nigeria.
Thabo Ranaka is now a hobo homeless man living in the streets he is eating from the dustbin and abusing drugs.
Solange Kanimba, took everything away from him, his money and the children he thought was his. In Nigeria, Soso is said to have launched Voodoo on her South African husband. I'm exposing this evil women because I believe she killed my father, my brother, her Congolese husband and now her South African husband will soon die if he does not deal with his drug problem.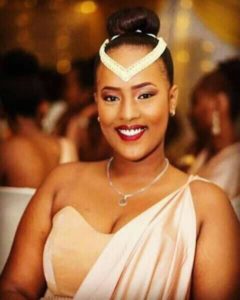 Four marriages under this woman's belt yet she has already targeted her NO 5 victim. She wants her next husband to be Edgar Kakama whoever this man is dont be fooled by this woman's beauty. she is a deadly widow whose ill gotten wealth comes from using men then poisoning them.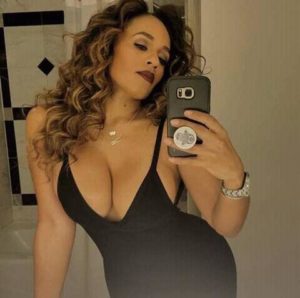 Solange Uwamahoro Mazimpaka Kanimba is a DMI operative in SADEC countries and a side dish to both Brig Gen Dan Munyuza and Maj Gen Innocent Kabandana.