By: Rpf Gakwerere
Gospel singer Kizito Mihigo was tortured, eyes gouged out, toenails removed, burned his private parts using cigarettes and pinched with needles the same private parts; as notorious assassins CP Egide Ruzigamanzi and CP Denis Basabose taunted with interrogation questions. These two intelligence assassins head crime intelligence and counter terrorism, respectively.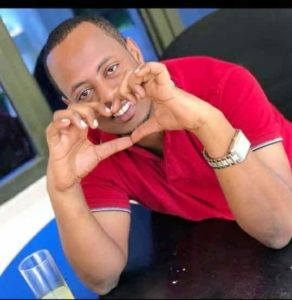 As they slowly tortured, taunted and tormented him; Kizito Mihigo was told that is in a place were he can cry and shout and no one will here him. For those who don't know, all torture safe houses in the potato enclave (Rwanda) are sound proof.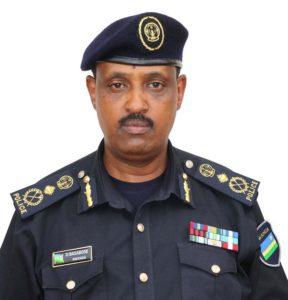 As of today morning, like those tortured and killed before by the satanic regime ruling the potato enclave (Rwanda), Kizito Mihigo's family have been refused by security apparatus to clean and dress his remains. The security apparatus under police community relations have told the family that they will clean and dress him, they need to only come and pick the casket.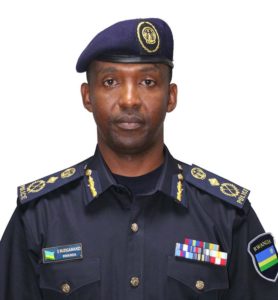 Since his assassination on 17 February 20, the satanic regime told Kizito Mihigo's family that the police will foot all the burial expenses. This is always a normal approach done by criminal Paul Kagame's security apparatus after eliminating an innocent person. They will torture and kill you, then foot all the burial expenses.
—————————————————————————————————————————
N.B: you can follow me at – Robert Patrick Fati Gakwerere page (Facebook page), @RGakwerere (tweeter) or at my blog – rpfgakwerere.org.
However, for those in the enclave – Rwanda, the blog rpfgakwerere.org was blocked by the junta regime, it can't be accessed unless you are using VPN.