By: Rpf Gakwerere
According to a police souce, Kigali's well known assassin and torture expert, Police Superintendent Emmanuel Hitayezu is the one who led a team that transported the badly tortured dead body of gospel singer Kizito Mihigo from Kibagabaga safe house which is run by police intelligence to Remera police station on early hours of February 17, 2020.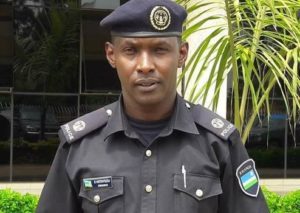 Anonymous policeman in the potato enclave (Rwanda). "I was posted at Remera police station until last November 2019. There is no wire rack on the prison windows where an inmate can tie the sheets to hang himself! This is a total lie. I have been asking several colleagues who are still there, and they have all told me that the tortured dead body of Kizito Mihigo was brought to the police station very early in the morning by a team led by Supt. Emmanuel Hitayezu. In Police, we all know Supt. Emmanuel Hitayezu kama torture expert. We, Tutsi genocide survivors in the security services know who did what to our brother Kizito Mihigo, and at the right time we shall sort these people. Just subiri."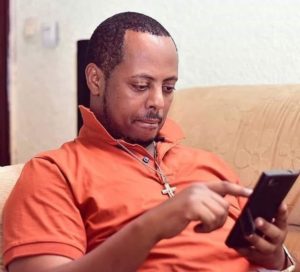 ————————————————————————————————————
N.B: you can follow me at – Robert Patrick Fati Gakwerere page (Facebook page), @RGakwerere (tweeter) or at my blog – rpfgakwerere.org.
However, for those in the enclave – Rwanda, the blog rpfgakwerere.org was blocked by the junta regime, it can't be accessed unless you are using a VPN.