President Museveni has replaced the Deputy Police boss, Maj Gen Sabiiti Muzeyi with Maj Gen Paul Lokech, who has been on a special assignment to monitor the demoblisation and integration of South Sudan troops.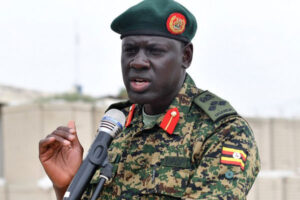 Gen Sabiiti has been sent to the Military headquarter for redeployment. Maj Gen James Birungi has replaced Maj Gen Lokech.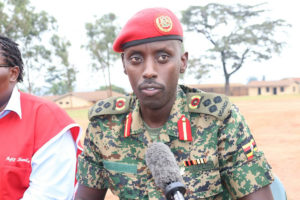 In the other changes, Lt Gen Muhoozi Kainerugaba, the senior presidential advisor on Special Operations has returned as the Commander Special Force Command, a specialized command unit of the UPDF, that is responsible for the security of the President of Uganda, his immediate family, the constitutional monarchs and vital national installations, including the country's oil fields.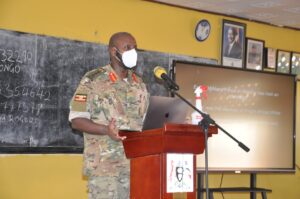 Lt Gen Kainerugaba replaces Maj Gen Birungi who has been SFC commander since June 2019 when he was appointed.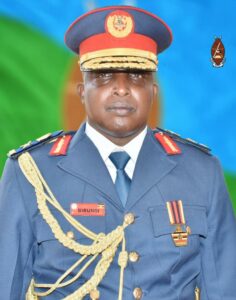 The UPDF Spokesperson Brig. Flavia Byekwaso confirmed the development saying changes were effected today.
Mr Museveni also renewed the contract and re-appointed Martins Okoth Ochola as Inspector General of Police (IGP).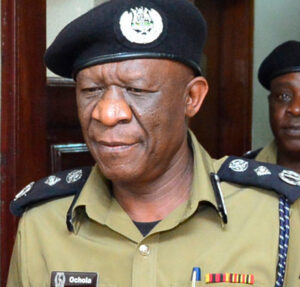 ————————————————————————————————————
N.B: you can follow me at – Robert Patrick Fati Gakwerere page (Facebook page), @RGakwerere (tweeter) or at my blog – rpfgakwerere.org.
However, for those in the enclave – Rwanda, the blog rpfgakwerere.org was blocked by the junta regime, it can't be accessed unless you are using VPN.