By: Rpf Gakwerere
On 12th March 2021, I posted here on how Miss Rwanda is usually a fix and winner chosen well in advance. For this year, 2021, the RPF/DMI have chosen Ingabire Grace, daughter of Maj Gen Emmanuel Bayingana, the Airforce commander of Dictator Paul Kagame's force as the winner of Miss Rwanda.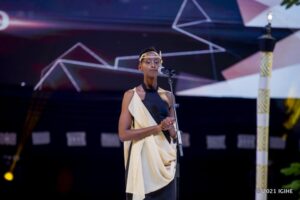 Maj Gen Emmanuel Bayingana is one of dictator Paul Kagame's most trusted goon within the satanic system ruling the potato enclave (Rwanda).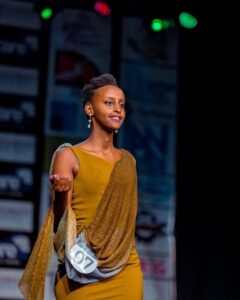 Ingabire Grace, daughter of Maj Gen Emmanuel Bayingana was chosen well in advance by RPF/DMI to be Miss Rwanda 2021, her appearance was a mere formality.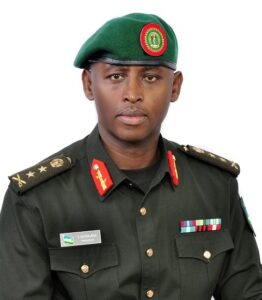 Obviously, gullible souls will continue believing that the competition is genuine. I always tell you, nothing is done in criminal Paul Kagame's territory by a mistake. The watchful eye of the dreaded bloodthirsty Directorate of Military Intelligence (DMI) controls all aspects of life.
Below, my view on this yearly fixed event – Miss Rwanda known as Miss RPF/DMI: 👇👇
https://www.facebook.com/100997881256335/posts/482719463084173/?d=n
www.rpfgakwerere.org/2021/03/13/that-time-of-the-year-when-rwandas-deadly-directorate-of-military-intelligence-recruits-potential-candidates-from-an-arranged-project-miss-rwanda/
————————————————————————————————————
N.B: you can follow me at – Robert Patrick Fati Gakwerere page (Facebook page), @RGakwerere (tweeter) or at my blog – rpfgakwerere.org.
However, for those in the enclave – Rwanda, the blog rpfgakwerere.org was blocked by the junta regime, it can't be accessed unless you are using VPN.