By: Rpf Gakwerere
Dear oppressed, enslaved, starving and unemployed Rwandans, the girl – Benita Uruhisho who came accusing an innocent man, Ambassador Eugene Gasana, in a DMI fabricated case that was thrown out by a New York judge for lacking any single credibility, with New York prosecutors dropping the case after finding out to be based on lies, is a well know side dish to numerous Rwanda regime operatives.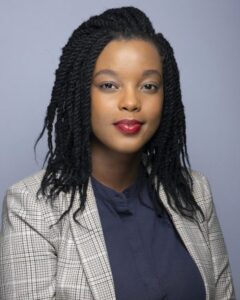 Did you know that the girl was a side dish to Brig Gen Ruki Karusisi when he was in USA operating as a military escort to Ivan Cyomoro Kagame and Ange Kagame? Brig Gen Ruki Karusisi is currently the head of Criminal Paul Kagame's Special Force.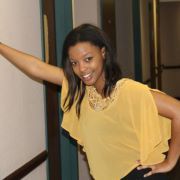 Did you know that since 2019 to present her yooyoo is being eaten by Rwanda's killer, Brig Gen Vincent Nyakarundi. Despite Covid travel restrictions, Benita Uruhisho is always finding ways of travelling from Canada to Rwanda to visit his current married boyfriend, notorious assassin Brig Gen Vincent Nyakarundi.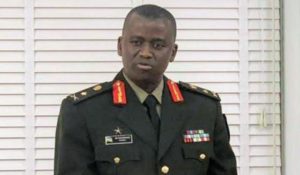 Notorious assassin Brig Gen Vincent Nyakarundi was the brain behind the fabricated case against Ambassador Eugene Gasana, a case that was dropped by New York prosecutors due to being mired in fabricated lies – full of lies. Criminal Paul Kagame, his serial killer Brig Gen Vincent Nyakarundi and Benita Uruhisho forgot that USA's justice system is impartial, and would defend an innocent person, in this case, ambassador Eugene Gasana.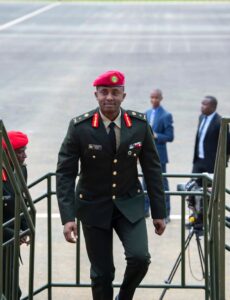 Benita Uruhisho's dream was to get a UN job under Rwanda's embassy to the UN or be fixed with a job at Rwanda's embassy in Washington or Ottawa; and none has materialised despite opening legs for various top Rwandan officials especially military personnel and accepting to work with Rwanda's dreaded Directorate of Military Intelligence to accuse an innocent person, well knowing the implication of trying to destroy the credibility of an innocent person.
In future, when the tight turns against the above house boy military officers, will Dictator Paul Kagame use her to accuse any of them depending on how he wants to humiliate either of them?
————————————————————————
N.B: you can follow me at – Robert Patrick Fati Gakwerere page (Facebook page), @RGakwerere (tweeter) https://twitter.com/RGakwerere?s=08 or at my blog – rpfgakwerere.org.
However, for those in the enclave – Rwanda, the blog rpfgakwerere.org was blocked by the junta regime, it can't be accessed unless you are using VPN.