By: Rpf Gakwerere
Is University Lecturer Aimable Karasira Safe? Dear oppressed, enslaved, starving and unemployed Rwandans; hope you have been watching Aimable Karasira's recent interviews and his facial signs like lips and tongue signs.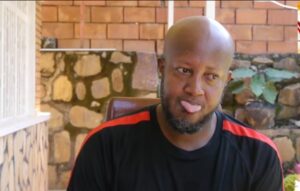 University Lecturer Aimable Karasira looks like someone who has been poisoned. Have the men in black under the command of serial assassin CP Egide Ruzigamanzi, and overall instruction of assassin Dan Munyuza caught up with him?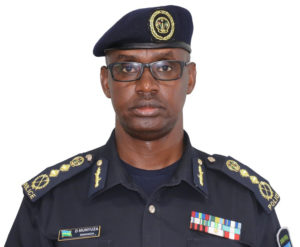 Through observation diagnosis, it seems Rwanda's social critic and human rights advocate has been doped with Brig Gen Dan Munyuza's killer poison.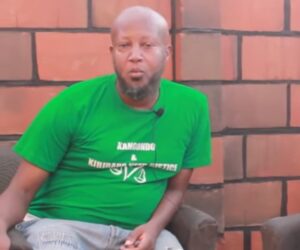 Aimable Karasira is showing exact signs that Major Jean Claude Kalisa and Col Willy Bagabe showed after being poisoned on orders of criminal Paul Kagame. With time, their illness slowly progressed as criminal Paul Kagame's poison ate them, until the day they died due to multi organ failure (Multi Organ Dysfunctional).
———————————————————————————————————–
N.B: you can follow me at – Robert Patrick Fati Gakwerere page (Facebook page), @RGakwerere (tweeter) https://twitter.com/RGakwerere?s=08 or at my blog – rpfgakwerere.org.
However, for those in the enclave – Rwanda, the blog rpfgakwerere.org was blocked by the junta regime, it can't be accessed unless you are using VPN.