By: Rpf Gakwerere
On 7th April 2014, Three close friends gospel Singer Kizito Mihigo, University lecturer Gerald Niyomugabo and journalist Cassien Niyomugabo were kidnapped by criminal Paul Kagame's operatives from Directorate of Military Intelligence which was then led by serial assassin Lt Col Franco Rutagengwa alias Mapuwa.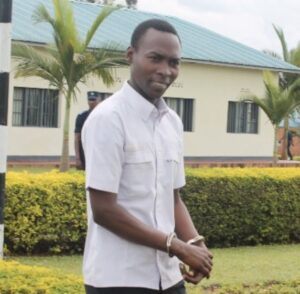 Since this incidence of 7th April 2014, Gospel singer Kizito Mihigo was brutally eliminated on the 17th February 2020, University lecturer Gerald Niyomugabo has never been seen since he was kidnapped on 7th April 2014 and journalist Cassien Ntamuhanga escaped from Criminal Paul Kagame's maximum dungeon and seeker asylum in Mozambique.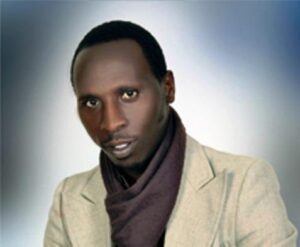 Since Saturday, the 22nd May 2021, Cassien Ntamuhanga was kidnapped by by operatives from the department of Military Intelligence in the General Staff of Forças Armadas de Defesa de Moçambique (Mozambique Defence Armed Force). And criminal Paul Kagame's junta regime is pushing for his deportation back to Rwanda. Without any single doubt, once in Rwanda, the human rights activist and journalist will go through a slow painful journey to his death courtesy of criminal Paul Kagame and his torturer assassins.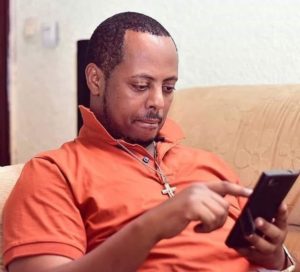 All these three friends were survivors of 1994 Tutsi genocide. There respective families had perished during the 1994 Tutsi genocide, and here comes dictator Paul Kagame who completes what Interahamwe failed to complete. Number of Tutsi genocide survivors who have died on direct orders of serial killer – criminal Paul Kagame is unprecedented. Criminal Paul Kagame is a contemporary interahamwe, a mental pitiless killer without any drop of remorse.
———————————————————————————————————–
N.B: you can follow me at – Robert Patrick Fati Gakwerere page (Facebook page), @RGakwerere (tweeter) https://twitter.com/RGakwerere?s=08 or at my blog – rpfgakwerere.org.
However, for those in the enclave – Rwanda, the blog rpfgakwerere.org was blocked by the junta regime, it can't be accessed unless you are using VPN.