By: Christopher Kiiza, Chimp report
The Uganda Media Centre (UMC) Executive Director and government spokesperson, Ofwono Opondo has said that UMC Public Affairs Officer Obed Katureebe, who was arrested by the Chieftaincy of Military Intelligence (CMI) at the beginning of last month (May) is not in jail, but rather under protection of the security forces.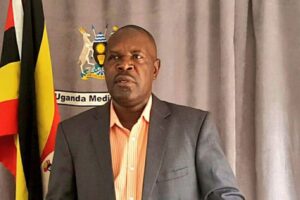 Katureebe was picked from home in Kyanja, Kampala by armed security services. His family was never informed of the crime he had committed.
It would later emerge that the Rwandan government had complained that Katureebe was using a pseudonym (Gakwerere) to attack President Paul Kagame, and other Rwandan leaders, accusing them of all sorts of crime.
Ofwono Opondo said on Thursday that Katureebe is under the protection of security services because his life is in danger.
"Obed was arrested almost a month ago, and the official reason I was given is that there was a threat to his life, and is under official custody of our security services. I will not say which one. I have been given access to him every week, together with his immediate family, his wife. Obed is under protection, but I know that he is not in jail, and I can lead you to his family, they will attest that he is not in jail. My office and people who are protecting him are doing their best to support the family financially," he said.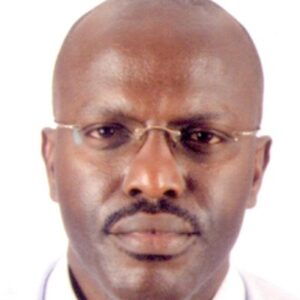 Opondo confirmed that Katureebe is indeed being accused of attacking Rwandan leadership.
"Obed is being accused of trolling the leadership of a neighbouring country with which we are mending relations. The only thing we can ask for is that investigations are done expeditiously. I am in touch with all people who matter in this case, his wife is in touch with them. I don't think Obed himself is complaining," he said.
The government mouthpiece went on to say that government would not want any harm to reach onto Katureebe, as it has happened to many opponents of Kagame's leadership.
"In this region, we have had cases where people have been abducted on our streets and murdered. I wouldn't want Obed to go that direction. And our security services have done the best they can under these circumstances. I think, at the end of the day, rebuilding our relationship with that country is very important especially when Obed is in the know. I can tell you that the President has talked to me on this matter, he has talked to Obed himself," said.
https://chimpreports.com/media-centre-official-arrested-by-cmi-under-protection-not-jail-opondo/