By: Robert Patrick Fati Gakwerere
Under Dictator Paul Kagame's bloodthirsty authoritarian regime, knowing too much of State Secrets (Paul Kagame's personal secrets) is extremely dangerous. Top end intellectuals haven't been spared in name of preserving the Satanic regime.
Senior medical specialist, Dr Charles Karibuhungu Murego, eliminated through scientific accident/staged accident on 25 June 2014.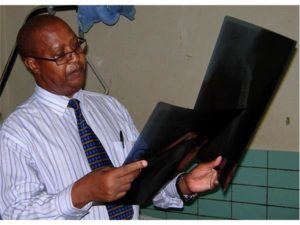 On February 25, 2015,  Criminal Paul Kagame's personal physician, DR Emmanuel Gasakure dies in prison, executed on 25th February 2015 by Maj Gen Jack Nziza and Col Franco Rutagengwa alias Mapuwa.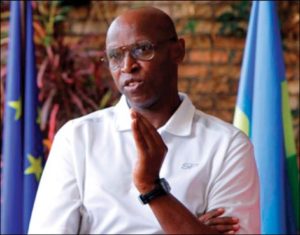 Counsel Toy Nzamwita, a senior advocate, was executed  by Criminal Paul Kagame's presidential guard operatives in the early hours of December 30, 2016.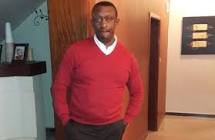 Former Minister and Senator, Prof Laurent Nkusi, died on 18th May 2020. He knew too much of Criminal Paul Kagame's industrial scale looting of funds meant for  environment programmes and projects.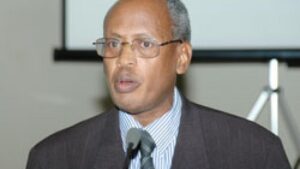 Pharmacy expert Prof Pierre Claver Kayumba, died through poison on 23rd November 2020. He was a cousin to exiled Gen Kayumba Nyamwasa.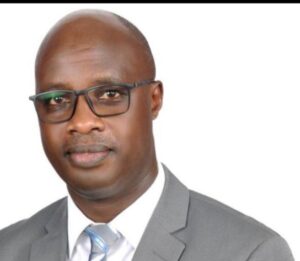 Gynecological Oncologist, Dr. Raymond Dusabe was assassinated on 29 December 2017 by DMI elements under NISS operative ambassador Vincent Karega. More details on this brutal assassination that included love, jealous and intelligence lies against the target, DR Raymond Dusabe.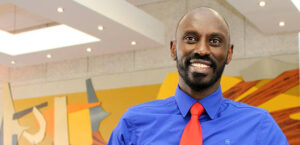 The National Electoral Commission's chairperson Prof Kalisa Mbanda has dies mysteriously on 13th January 2023. He was eliminated through the same mondus operandi used on business tycoon Bertin Makuza, Prof Pierre Claver Kayumba…etc.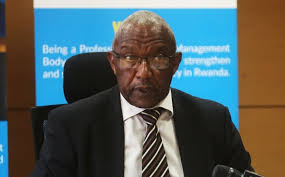 Hundreds of innocent people have been eliminated for knowing too much personal secrets of Criminal Paul Kagame. Gen Kayumba Nyamwasa, Ambassador Dr Theogene Rudasingwa, Major Michael Mupende, Ambassador Eugene Gasana, Dr Gerald Gahima…etc, are being hunted down for knowing Criminal Paul Kagame's personal secrets. When you turn into excess and you happen to know too much, the satanic ruler takes you out.