By: Rpf Gakwerere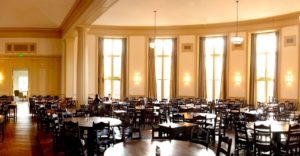 Photos are of  Deerfield Academy in Massachusetts, USA, where your Prince Brian Kagame completed his secondary school. He was at this top end academy for four years. The yearly school fees at this private school including all school activities goes at around $60000 per year. That means in four years that your Prince – Brian Kagame was at this top end private school, the enclave's coffer paid around $240000.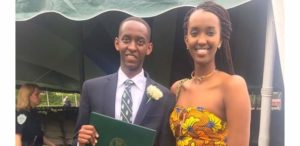 While education system in Rwanda has totally been destroyed due to lack of funding, lack of qualified teachers/lecturers, lack of better training for teachers/lecturers, over crowded classes, embezzlement of education grants….etc; the Kagames are having first class education in different private institutions in USA.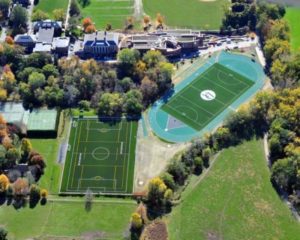 Dear Oppressed, enslaved and starving Rwandans, your Prince – Brian Kagame is a already a million, I mean a million in dollars not in your Rwanda currency that is depreciating on daily basis. Like his elder siblings, he now owns properties in USA.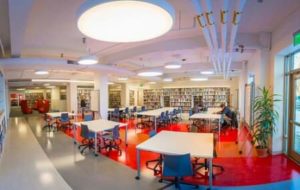 Criminal Paul Kagame is plundering Rwanda including DR Congo and using the money to purchase properties in different parts of the world, and some of these properties are in his children's names.