By: Rpf Gakwerere
For years, double agent Kale Kayihura used the a ADF lies to cover his clandestine work within Uganda's security system and Muslims were always used as scapegoats in his senseless eliminations.
Today, as we remember one year since senior NRM cadre – Col Ibrahim Abiriga was killed in the same style Moslem sheikhs were killed under the direct supervision of Double agents Kale Kayihura. Col Ibrahim Abiriga was killed in the same style lead prosecutor – Joan Kagezi was brutally eliminated, same style major Kigundu was taken out, same style Gen Kazini was brutally murdered, same style AIGP Andrew Felix Kaweesi, the same style ASP Muhammad Kirumira was assassinated, the same style Gen Adolf Nshimirimana was assassinated in Burundi  same style Col Mamadou Ndala was eliminated, same way Col Reuben Ikondere was assassinated …..etc.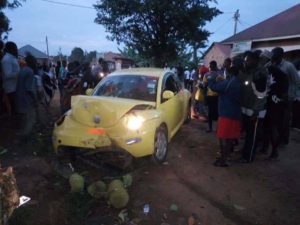 The elimination of Col Ibrahim Abiriga was not merely urban terrorism without a grand plan, but the work of Kawukumi (jiggers) who had a well seated master plan for regime change in Uganda.
It was the work of a well trained group of people that are well sponsored with political objectives/messages  in their operations. These operations are intelligence led operations, feasibility – surveillance is done before the assassination. In case of Col Ibrahim Abiriga and other case studies mentioned above, they were DMI sponsored and led operations with specific focused objectives.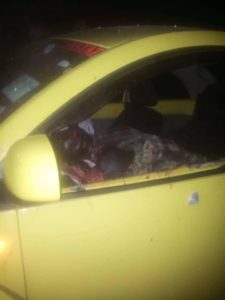 With Double agent Kale Kayihura gone and the jiggers (Kawukumi) slowly unplugged, assassinations, kidnappings, panga men..etc, allover sudden stopped.
These killings were well drawn and detailed assassination  operations. The killers were not amateurs, they were pros and who knew what they are doing. They weren't mere urban thugs, but professional assassins.  Double agent Kale Kayihura sold the ADF bullshit while clandestinely encroaching state house with a master plan to capture power through the backdoor with the help of the SATANIC SYSTEM in the enclave.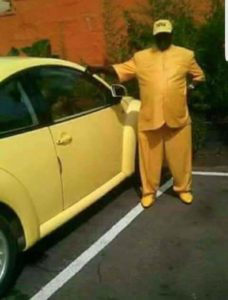 Those who have studied basic intelligence will have come across the module on the chaos theory. How functions of a state can be brought down without a war.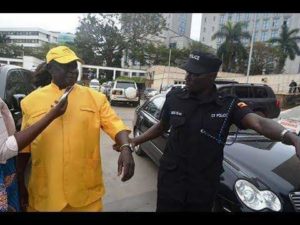 With counter intelligence efforts by patriotic Ugandans being put on unplugging jiggers (Kawukumi), peace has once again prevailed, with no more assassinations, kidnappings, panga men…etc.
For the SATANIC SYSTEM in the enclave, they are slowly dying in their own movie for exporting terrism.