Today, 29 June 19, in Lille – France, DMI operatives in Europe, and representatives from Canada and USA have gathered for an intelligence driven meeting. This highly sensitive meeting was coordinated by Major Désiré Nyaruhirira a well known notorious external intelligence operative who was thrown out of Burundi in 2015 for his subversive activities. He was the first secretary at Rwanda's embassy in Burundi and he was declared a persona non grata by Burundi's government for his role to overthrow president Peter Nkurunziza. Currently, Major Désiré Nyaruhirira is Rwanda's representative at The Organisation internationale de la Francophonie (OIF).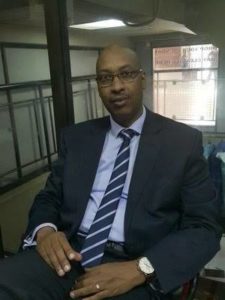 This intelligence driven meeting was also coordinated by Gustave Ntwaramuheto, who is first secretary at Rwanda's embassy in Belgium, captain Eulade Bwitware a notorious DMI agent based in Belgium and Jimmy Uwizeye, the first secretary at Rwanda's embassy in U.K. Currently, callous, ruthless and dangerous external agent – Jimmy Uwizeye is the overall coordinator of DMI – external Intelligence operations in Europe.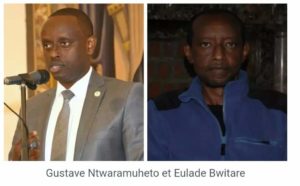 Our source on the ground, Lille – France, indicate that the enclave's head of external intelligence, Col Anaclet Kalibata is in France and destined to meet selected individuals among those agents who attended the meeting.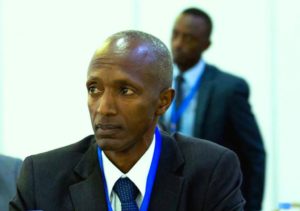 Currently, oppressed and enslaved Rwandans know what DMI led meetings are all about. The briefings will touch on the usual policies of intimidation, how to fabricate lies/kipindi, agents networking – coordinations and assassinations.