By: Rpf Gakwerere
Since Saturday morning, the satanic regime ruling the potato enclave (Rwanda), went on a rampage of destroying houses around Kigali without any single compensation or relocation facilities for those who have been affected by the heinous policy.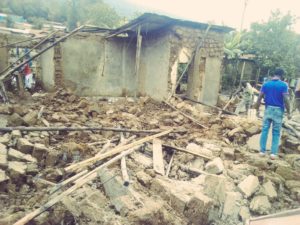 Most of the houses were built in the 1980s on land plots legally obtained. These are not people who built on illegal lands, but they are legal owners of the lands. But the satanic regime has decided uproot them without any single form of compensation or relocation.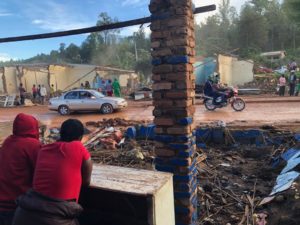 As I post this, hundreds of oppressed and enslaved families have been made homeless. Criminal Paul Kagame and cohorts are evil without any single remorse or consciousness. They have made families, including children homeless and the evil policy is still continuing.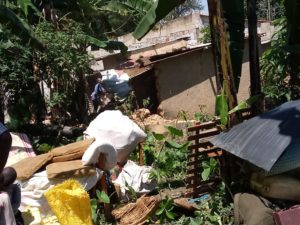 The satanic regime has been giving bizarre excuses that, they are trying to prevent deaths in case of floods being expected in wetlands. However, these are houses which were built since the 1980s, and no one has died of floods in these areas.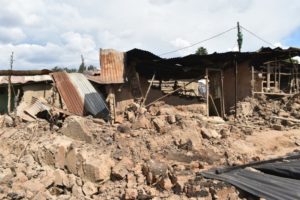 Affected areas are Rwampara, Gatsata, Mulindi, Kiruhura. Tomorrow, destructions will be taking place in Kimihurura and Bannyahe.