By Keyc
Reports from our reliable source inside Rwandan Security Services, a squad of Rwanda's Directorate of Military Intelligence or "Kagame's killing machine" has landed in Nairobi this beginning of 2020 with the intent to kill and abduct the refugees who are suspected to be members of Rwandan National Congress (RNC), Kayumba Nyamwasa's rebel group.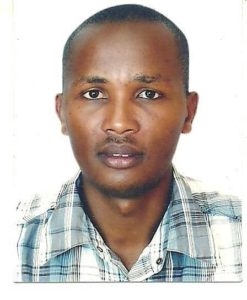 Rwanda dissidents in Kenya have been tracked and killed since 1998 with the death of Seth Sendashonga, Col Theoneste Lizinde, Auguste Bigirimfura, Emile Gafitira (Former RDF military), Capt Ntirugirimbabazi Chrysostom, Jean de Dieu Ndamira, Sibomana Hashim (Alias Mashood Abiola), Ndorimana Semana (Alias Kanuma Christphe).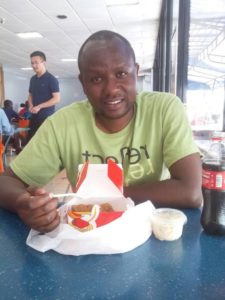 Kenya as a sovereign nation and member of East African Community could take the same measures as those taken by Uganda and refuse Rwanda's DMI to operate and destabilize this democratic and free nation.
—————————————————————————————————————————
N.B: you can follow me at – Robert Patrick Fati Gakwerere page (Facebook page), @RGakwerere (tweeter) or at my blog – rpfgakwerere.org.
However, for those in the enclave – Rwanda, the blog rpfgakwerere.org was blocked by the junta regime, it can't be accessed unless you are using a VPN.