By: Seruga Titus
This has set precedence, rwandan agents will now crossover to Uganda run their operations and they will be treated with impunity. Who is going to protect Ugandans who freely share their opinions about human rights abuse if those that are charged of crimes against humanity are released to continue doing so.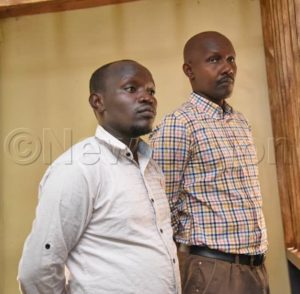 The Uganda Court Martial has released suspects involved in committing crimes against human by illegally deporting refugees, mass kidnappings and killings of Ugandans of Rwandan Origin.
Information available to the informant is that President Museveni agreed to release all Rwandan Spies and Criminals as demanded by Pilato of Rwanda. The release order includes the likes of Nickson and other Police Officers that were arrested in connection with espionage.
The order states that they are released in phases and today 7 have been released, they are not being deported to Rwanda but allowed to stay operational in Uganda. This means they can target those against Kagame and our families and even those that arrested them in the first place.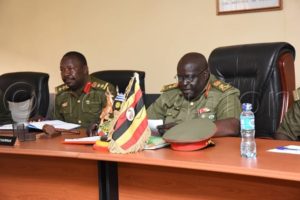 What does this mean for those that have been defending Uganda against Kagame's Media propaganda campaign? They have not been provided security by General Museveni.
Since the arrest of Nickson and his group organised Crime in Kampala reduced, assassinations of Moslem leaders ended, assassinations of VIPs ended, should we expect these to come back now that all these guys are coming out as innocent people.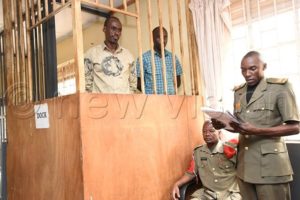 This latest update sends a bad signal to people that have sacrificed their lives defending Uganda against Rwanda's aggression, if those charged with committing crimes are not deported and not made answerable.
#theinformant
Where Credibility Matters
—————————————————————————————————————————
N.B: you can follow me at – Robert Patrick Fati Gakwerere page (Facebook page), @RGakwerere (tweeter) or at my blog – rpfgakwerere.org.
However, for those in the enclave – Rwanda, the blog rpfgakwerere.org was blocked by the junta regime, it can't be accessed unless you are using a VPN.