If Gen Henry Tumukunde was in the potato enclave (Rwanda), by now, the mental dictator – Criminal Paul Kagame would have already given him a one way ticket to the graveyard for merely expressing presidential ambitions.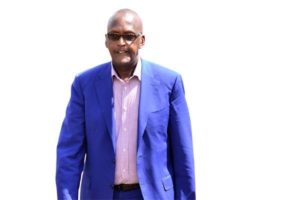 Under Criminal Paul Kagame, those who harboured or suspected of harbouring presidential ambitions are either eliminated, incarcerated or under close surveillance with next to zero liberties (Diane Rwigara and Victoire Ingabire)
Thanks to NRM government, and all NRA freedom fighters of which the intellectual Gen Henry Tumukunde was part, now, freedom of speech, expression and association is being exercised in Uganda. With its young democracy, all Ugandans are allowed to dream and have ambitions for any political position without any single fear.
I totally applaud Uganda's democratisation process – Road. There is a lot to appreciate and cherish.