By: Rpf Gakwerere
Polls are already opened in Burundi, and they are peaceful.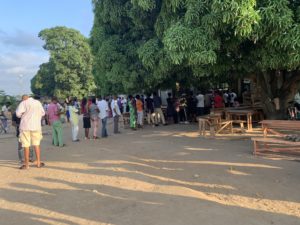 Due to social media incitement, with numerous WhatsApp voice messages inciting for violence, and preaching divisionism; the government of Burundi has an hour ago temporarily blocked WhatsApp, Twitter and Facebook in the country.
It should be noted that most of these incitement messages that are calling for violence and state sabotage originate from Rwanda where they are manufactured by criminal Paul Kagame's Directorate of Military Intelligence and then shared through WhatsApp.
The government of Burundi has the rights to protect its citizens, property and sovereignty especially from external threats. From 2015, when Rwanda's planned, orchestrated and organised coup d'etat against President Peter Nkurunziza failed, the neighbouring terrorist regime of criminal Paul Kagame has continuously sabotaged the government of Burundi through providing military training and logistically supporting different anti Nkurunziza rebel movements. And Kigali has for the past 5 years become the headquarter of various anti Nkurunziza rebel movements.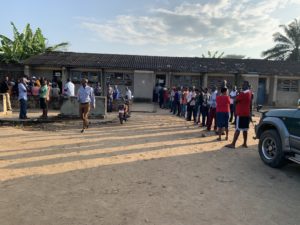 Great move by the government of Burundi, no one has the right to incite the public especially through racial slur.