By: Robert Patrick Fati Gakwerere
President Félix Tshisekedi turns the page on his two securocrats who did not get along. They are François Beya, former special adviser to the Head of State on matters of security, and Jean-Hervé Mbelu Biosha, head of the National Intelligence Agency (ANR). The orders for the appointment of their replacements at the head of the intelligence services around President Tshisekedi were read yesterday, Tuesday, 1st August 2023, on state television.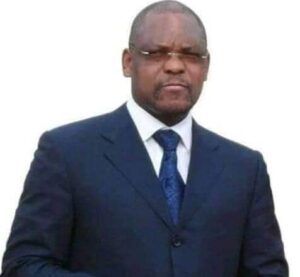 François Beya has been sidelined since February 2022 without being replaced, while Jean-Hervé Mbelu Biosha was sidelined five months before the general elections.
The dismissal of Jean-Hervé Mbelu Bionsha, who arrived recently in Kinshasa after several weeks of treatment in Israel, left little doubt in the president's entourage. Sources say, under his leadership, there  was conflicting clicks within National Intelligence Agency (ANR), however President Felix Tshisekedi thanked Jean-Hervé Mbelu Bionsha for his service in this process of house cleaning in the intelligence services.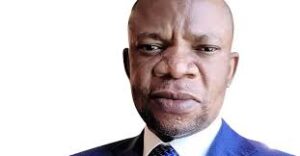 To replace him, Felix Tshisekedi chose Daniel Lusadisu Nkiambi, a former Mubutist military officer. The sexagenarian is a former colonel in the military health corps under Marshal Mobutu.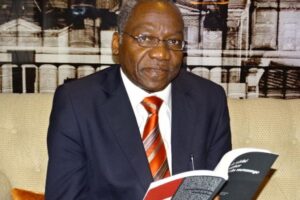 A close friend to President Felix Tshisekedi, this cardiologist, who notably studied at the Royal Military School of Belgium. Col Daniel Lusadisu Nkiambi  was trained in military intelligence in United States and Israel.
Félix Tshisekedi has finally signed the departure François Beya, his former special adviser on security, imprisoned for more than a year for a supposed conspiracy to overthrow the government with support of a foreign hostile country – Rwanda.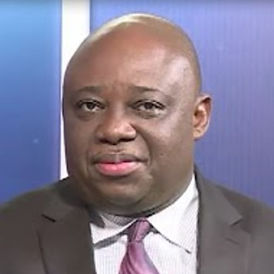 The post of François Beya was given to a legal professor,  Jean-Louis Esambo Kangashe, dean of the faculty of law at the University of Kinshasa.