By: Rpf Gakwerere
The co-President of the potato enclave – Rwanda, enjoying the Boston night out. The photo of Rwanda's self anointed princess, and current co Vice President was taken 5 years ago.
Photos courtesy of young blogger, Rutembesa.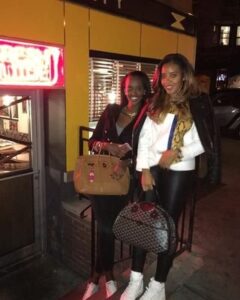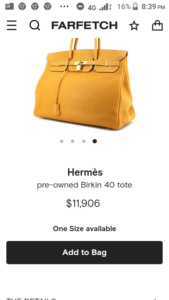 Dear oppressed, enslaved, starving and unemployed Rwandans, better to meet lover boy Ivan Cyomoro Kagame alias bling bling than meet than the self proclaimed ruthless ruler, Ange Kagame. Remember, the Co – Vice President has tasted blood of innocent Rwandans.
Oppressed and enslaved Rwandans currently have all the rights to discuss, debate, criticise and question Ange Kagame because she holds a political position within her father's office. She is the real power in her Father's office, and the real director of cabinet in the present's office.
She also heads one of the nastiest office in the land, "the office of the Government Spokesperson," an office that spends the whole year praising criminal Paul Kagame's excesses and economic plundering in all platforms. This office is well funded and over staffed with inept regime goons and minions.