By: A friend of the deceased
The security organs in Rwanda are not worth the name, for they hide behind government structures and yet they are simply criminals with guns.
Killing a munyamulenge lawyer for speaking up against the atrocities being done to his community and later dehumanizing his body by throwing it from a tall building in an attempt to convince the public that it was an act of suicide, is simply despicable.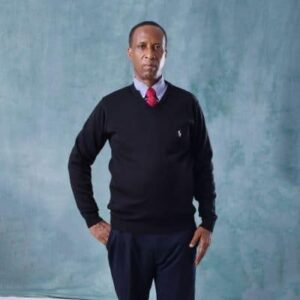 To all of the Banyamulenge people across the globe, the journey to self determination and liberation, will only begin when each one, right from the elites in the streets of western countries down to the peasants in Minembwe can clearly point to your true enemy, then and only then, will you be able to liberate yourselves.
To you my brother and friend, the first time that I met you, over fiftteen years ago, you gave me a kinyamulengye name ( Nyarukundo), I will always hold unto it, and about our last conversation, where you asked me to always remind my children of who they are, I will keep the promise and about my fierce defence of humanity I will keep the candle burning in memory of you.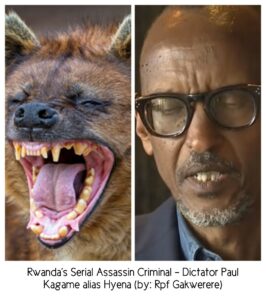 You will always be remembered as a man who loved and defended his people and even lost his life for such a selfless value.
Rest in power our own Ntwali Bukuru.