By: Rpf Gakwerere
Below, it's the photo of Jean Félix Iriboneye, cousin to anti Criminal Paul Kagame dissident – Cassien Ntamuhanga was kidnapped in November 2019, and two days later his lifeless body was found near Butare university teaching hospital.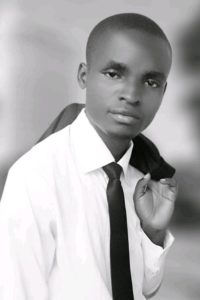 Prior to his kidnapping, and later elimination, Jean Felix Iriboneye used to sell airtime at the entrance of Butare University teaching hospital. The lifeless body of young Jean Félix Iriboneye had marks of strangulations around the neck and toe nails removed. The torture marks in his lifeless body showed signs of brutality.
Like millions of innocent Rwandans and foreigners who have perished under criminal Paul Kagame, young Jean Félix Iriboneye was eliminated for totally and totally nothing. Having a relative who is a critic of criminal Paul Kagame wasn't a reason for his brutal elimination.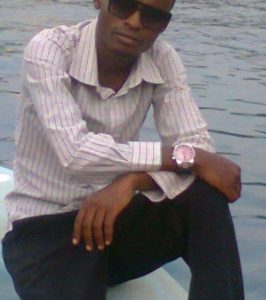 In the potato enclave (Rwanda), kidnapping, torture, arbitrary incarceration and elimination are well defined state policies of the satanic regime of criminal Paul Kagame.
—————————————————————————————————————————
N.B: you can follow me at – Robert Patrick Fati Gakwerere page (Facebook page), @RGakwerere (tweeter) or at my blog – rpfgakwerere.org.
However, for those in the enclave – Rwanda, the blog rpfgakwerere.org was blocked by the junta regime, it can't be accessed unless you are using a VPN.