By: Rpf Gakwerere
Sources from Burundi have just confined to me that Amb Epiphanie Kabushemeye has been nominated by President Peter Nkurunziza as Burundi's new ambassador to Uganda.
Ambassador Epiphanie Kabushemeye is a seasoned diplomat and worked with different UN bodies especially WFP as country director to regional director. According to my source within Burundi's foreign ministry, Ambassador Epiphanie Kabushemeye has represented Burundi in Canada, Ethiopia, Cuba and Italy. Ambassador Epiphanie Kabushemeye is totally educated, experienced, exposed, senior and well travelled.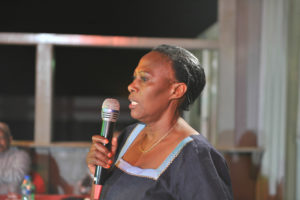 Before her contract with African Union Mission in Somalia (AMISOM) expired, ambassador Epiphanie Kabushemeye was AMISOM Chief of Staff. In deciding to appoint ambassador Epiphanie Kabushemeye to be Burundi's ambassador to Uganda, president Peter Nkurunziza considered her excellent and close working relationship she had with UPDF commanders in Somalia under AMISOM.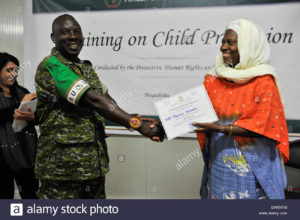 The current Burundi Ambassador Jean Bosco Barege has been recalled back.