BY: Rpf Gakwerere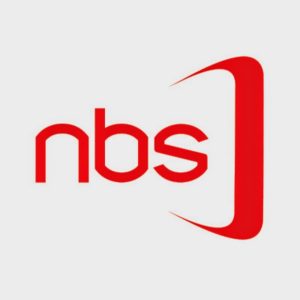 ON NBS TELEVISION/MEDIA UGANDA, WHICH IS OWNED BY CRIMINAL PAUL KAGAME'S DIE HARD SUPPORTER – KIN KALISA, YOU ARE ALLOWED TO CRITICIZE, ATTACK OR EVEN ABUSE PRESIDENT MUSEVENI, BUT THE OWNER DOESN'T WANT ANYONE TO QUESTION, ANALYSE OR CRITICIZE CRIMINAL PAUL KAGAME. THE UNCONVENTIONAL POLICY OF THIS MEDIA ORGANISATION ITS TO ONLY PRAISE CRIMINAL PAUL KAGAME AT ALL COST.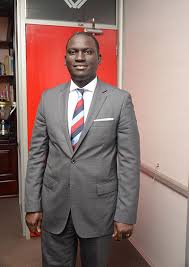 WHY DOES KIN KALISA HAVE DOUBLE STANDARDS BETWEEN PRESIDENT MUSEVENI AND CRIMINAL PAUL KAGAME? WHY ARE PEOPLE ALLOWED TO AIR THEIR VIEWS TOWARDS PRESIDENT MUSEVENI AND WHEN IT COMES TO CRIMINAL PAUL KAGAME RULES ARE SET, ONLY PRAISES AND SYCOPHANTS ALLOWED.
WE HAVE A LIST OF NBS JOURNALISTS WHO WORK CLOSELY WITH RWANDA'S TERROR CENTRE IN UGANDA – RWANDA'S EMBASSY IN KAMPALA AND KIN KALISA KNOWS THIS BECAUSE HE RECOMMENDED THEM.
KIN KALISA IS MERELY A DOUBLE PLAYER, A MEDIA SLAY KING, WITH DOUBLE AGENT KALE KAYIHURA'S MINDSET.
LIKE HIS BEST FRIEND DOUBLE AGENT KALE KAYIHURA, KIN KALISA TRADES BOTH SIDES.