By: Rpf Gakwerere
Dear oppressed, enslaved, starving and unemployed Rwandans, things of Paul Rusesabagina are confusing, you need to analyse every move critically with an open mind. Everything is a Hollywood fairytale, one may think the scripts were written by American novelist George Raymond Martin.
How does Paul Rusesabagina appoint a loyal Kagame cadre as his lawyer? David Rugaza who is a Munyamulenge, a staunch RPF cadre, and a member of RPF committee in Kanombe.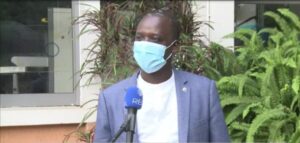 His Facebook account was always full of Kagame, RPF material and his foreign trips especially in USA where he has extended family members, but it seems he has de-activated his Facebook account.
Everyone in Kigali from his students at the University of Kigali, his fellow professionals, neighbours, within Banyamulenge community, business associates…etc; all know that David Rugaza is a staunch supporter of Paul Kagame and his bloodthirsty regime. And now, he has been appointed by Paul Rusesabagina to act as his lawyer. What is the game or mindset behind this appointment?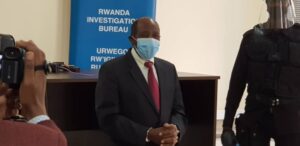 In Rwanda, there are excellent impartial lawyers who would provide quality service to Paul Rusesabagina, and his family have the means to afford them, why go for a senior regime cadre who isn't qualified in criminal or constitutional law? In Rwanda, David Rugaza is known in legal profession as a land and divorce lawyer, or neighbours fighting for chickens lawyer, not a criminal or constitutional lawyer.
As the late Col Patrick Karegeya used to tell me, "Corporal, banyarwanda things are always confusing, you just need to open your eyes and be cautious at every move."