By: Gideon Rukundo
This gentleman is called Gashumba and studied at Kigezi High School.
He has been calling Ugandans & threatening them with death because they discussed Paul Kagame's murderous regime.
Should you read this Mr Gashumba, I know the Bakiga lived well with you and still do live well with your extended family.
If you are a fresh graduate from RPF youth Camp ( Ingando); first think through what you were taught. Most of it is evil & will only bring you harm, from non other than those infusing that toxic propaganda into you.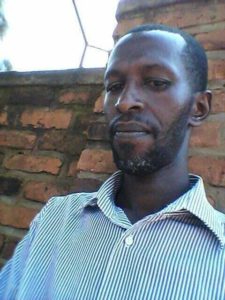 You are still the Gashumba who lived amongst the Bakiga. I'm sure you were treated like a Mukiga & your family in Uganda would never be threatend of death for their political beliefs.
Please, take time to think about what RPF stands for. You will never be a Fred Rwigema the founder but was killed by the evil that hijacked that outfit.
Think about all those senior military personalities who were killed by the man you treat like a god. Do you know Major Alex Ruzindina?
What about Captain Joshua Ruzibiza? They fought at the level of commandoes in the RPA but RPA killed them, when they found out what RPF/A was.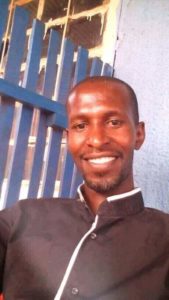 Now set your eyes on the General officers, some still in the country but their lives ended while they yet breath.
Stop your excitement please.
Gashumba Swalley Ali Look after your family for they need you now that you got a job in Rwanda. Stop wasting yourself.
+250786062447