By: Seruga Titus
Rwanda offered 300,000 euros an equivalent of 1.2billion shillings UGX to me to stop writing stories about their increased criminal activities in Uganda.
You guess is right, I refused the money on grounds that I cannot sell my country for any amount of money.
Today as I snoop around the Internet I find the same agent who was hired and paid to carry out the transactions and negotiations a one Almeida Nikolai (Facebook account names.), he was busy commenting on a Posts of Kagame Victims trying to get the unsuspecting victims to Paul Kagame to trust him hence get them to be kidnapped.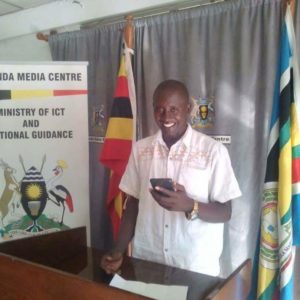 As proof that Nikolai was authorised by Paul Kagame aka Pilato to speak to me he enter the Rwandan Embassy and made a video call in the presence of the Rwandan ambassador, Nikolai stays in Uganda and works closely with state official up high in government none of them seem to be aware that the same individual is close to Kagame and sharing information with the Rwandan Embassy in Kampala.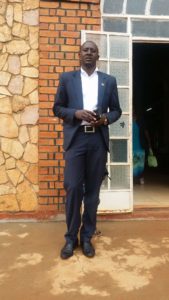 Having proved that the goon was an authorized agent I turned down his bullshit offer, he then turned against me with messages threatening my life and finally when I went on holiday he celebrated that they had finished me.
To save those that he is trying to get close to who are targets of kidnappings by Kagame agents, I have decided to expose this goon together with his plans and dealings.
Uganda – For God and My Country.